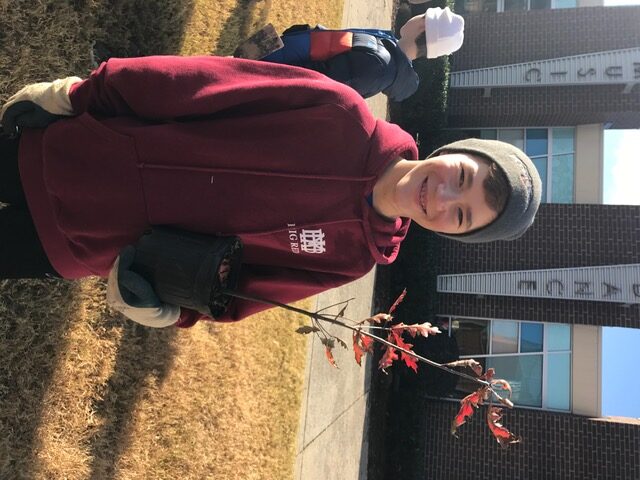 Volunteers rolled up their sleeves, grabbed shovels and helped plant more than 100 powerline-friendly trees for this year's ReLeafing Day. The plantings took place in several Northwest Nashville neighborhoods and at 10 Metro Nashville Public Schools.
NES has proudly supported the Nashville Tree Foundation's worthwhile initiative since it began 14 years ago. Volunteers included NES Vice President of Customer Services Sylvia Smith and Operations Manager Natalie Billingsby.
ReLeafing Day is traditionally held on the Saturday before Thanksgiving. It evolved from the ReLeaf Nashville project in which 6,757 trees were planted following the 1998 tornado.
Check out photos from ReLeafing Day on our Facebook album.
Categories:
Tags: