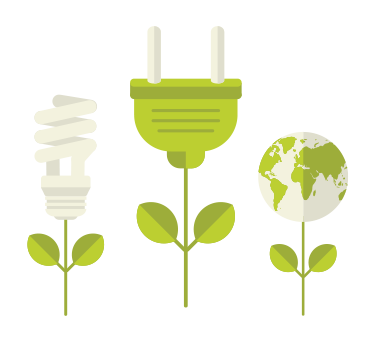 Since 2009, Nashville Electric Service has saved over 1 million gallons of petroleum-based oil.
Beginning in 2009 NES switched to a new distribution transformer, using soybean oil rather than petroleum-based mineral oil. Soybean oil has significant environmental benefits and leaves a much smaller carbon footprint. Soybean oil is a renewable, non-toxic and biodegradable alternative.
The switch to soy oil in 2009 was part of an extensive environmental plan under the leadership of former Mayor Karl Dean to reduce greenhouse gas emissions.
NES continues to grow its environmental efforts through programs such as Green Power Switch, Green Power Providers, Do-It-Yourself Energy Audits, Energy Right Solutions for Business and Neighborhood Energy Savers Workshop. NES has helped customers achieve more than 21 million kilowatt-hours in energy savings each year.
Categories:
Tags: