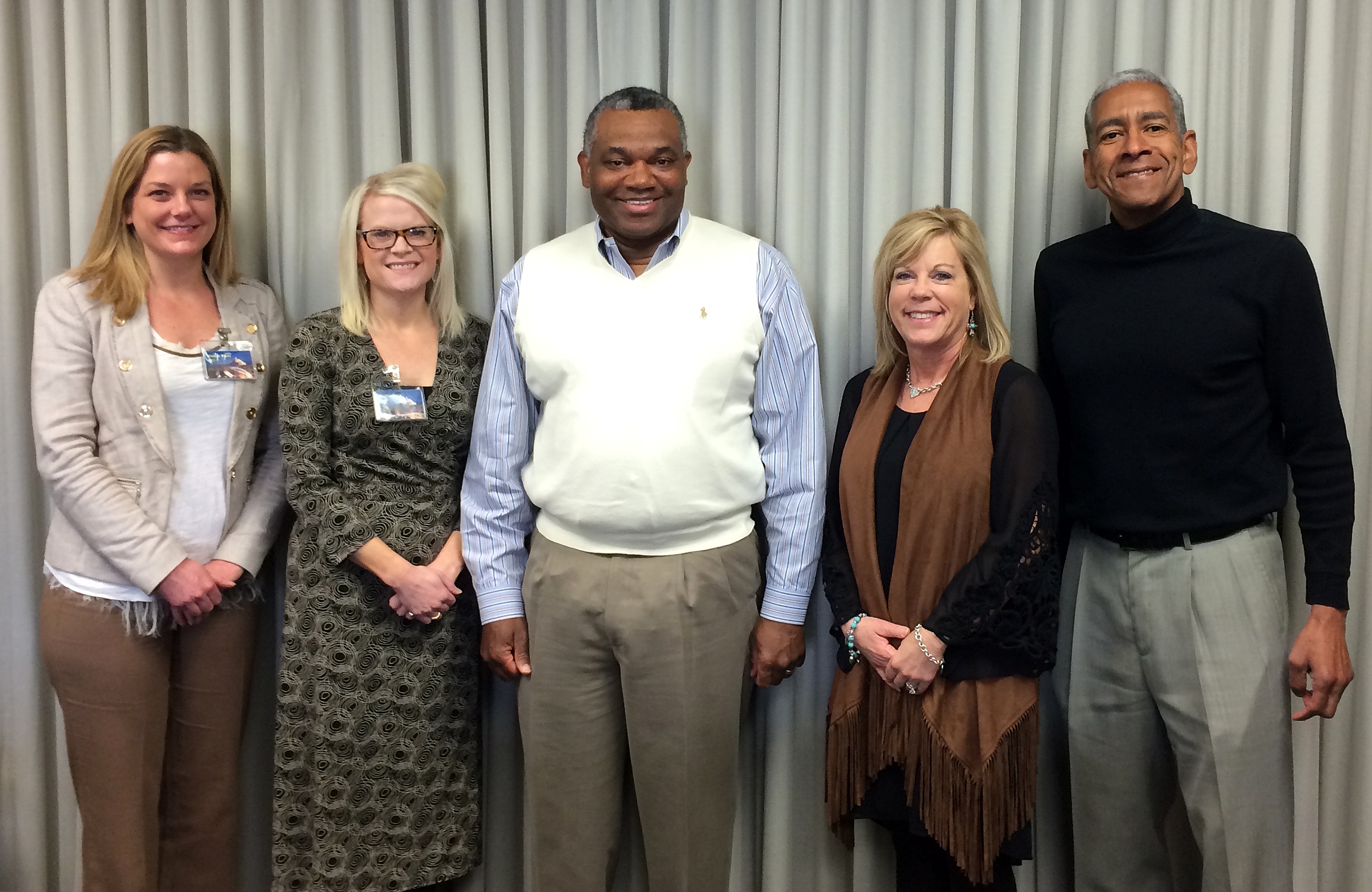 Nashville ranked second in the country this year for the number of buildings that went red in support of the American Heart Association, and Nashville Electric Service (NES) is proud to be a part of those efforts.
More than 30 buildings including the NES dome were lit up in red earlier this year to raise awareness about heart disease.
Representatives from the American Heart Association visited NES to show their appreciation for the utility's continued support.
"Thank you to NES for being a strong partner in the community and helping further our mission," said Bessie Stinson, communications director for the American Heart Association – Greater Southeast Affiliate.
Other iconic buildings in Middle Tennessee that went red include the Adventure Science Center, AT&T Tower, Frist Center for the Visual Arts, Hard Rock Café, Nissan Stadium, The Parthenon, Saint Thomas Hospital, Tennessee Performing Arts Center and Metro Nashville Courthouse.
Categories:
Tags: