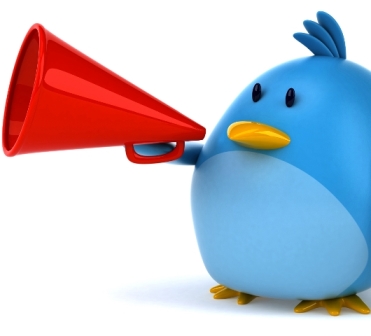 NES has a track record of providing important communications to followers on Twitter and Facebook. For the past six years, customers have turned to social media as a way to quickly find out relevant outage information or for help with an issue.
But, did you also know your local utility has a personality online? Intelligent Utility Magazine has ranked NES as having one of the top five tweets in the country in January 2015.
See our top tweet and many others at twitter.com/nespower.
Categories:
Tags: