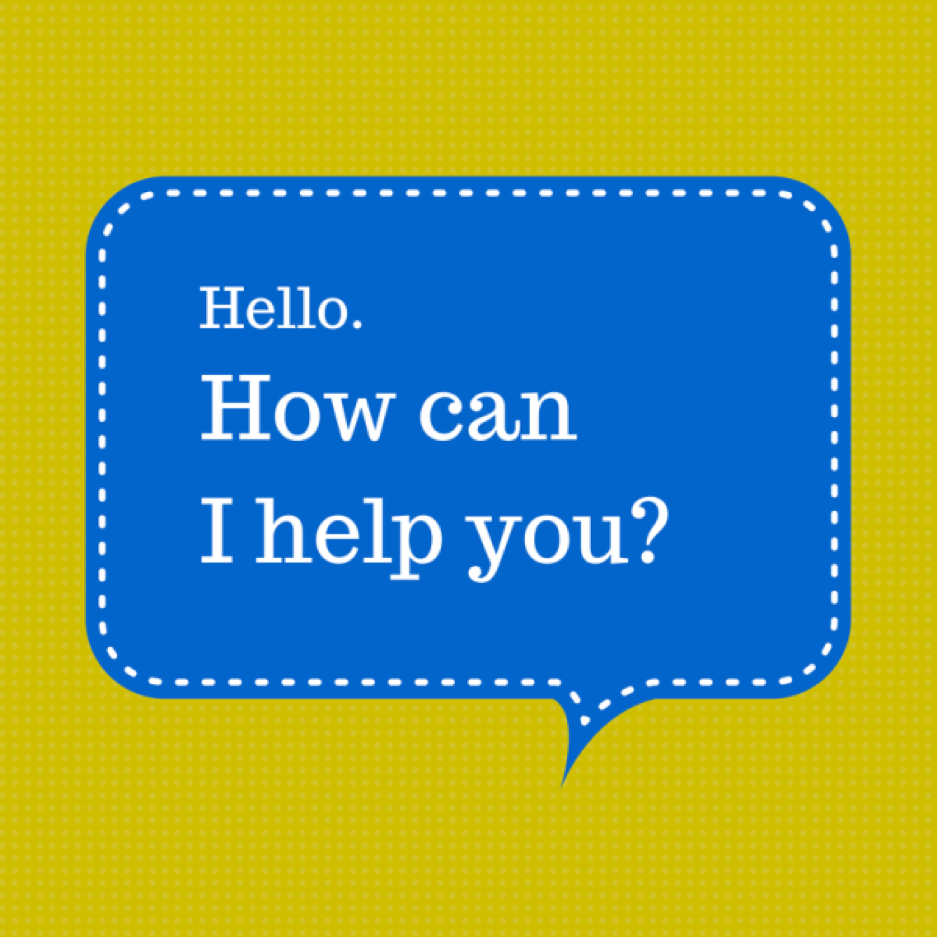 Nashville Electric Service (NES) is expanding customer service offerings to meet the growing needs of more than 400,000 customers.
The NES customer service line now operates 24 hours a day, 7 days a week. After the normal business hours Monday – Friday, 6 a.m. to 10 p.m., and Saturday, 7 a.m. to 5 p.m., customer service calls will be connected to a call center representative. This will allow customers to experience shorter wait times and receive help with the following issues after normal customer service hours.
Reconnections
Payments
Credit Arrangements
Customers still need to call during regular business hours to open or close an account and transfer service. For all customers service needs, call 615-736-6900 or visit our website at www.nespower.com.
Customers who experience power outages should call 615-234-0000 or register here to report an outage via text message.
Categories:
Tags: