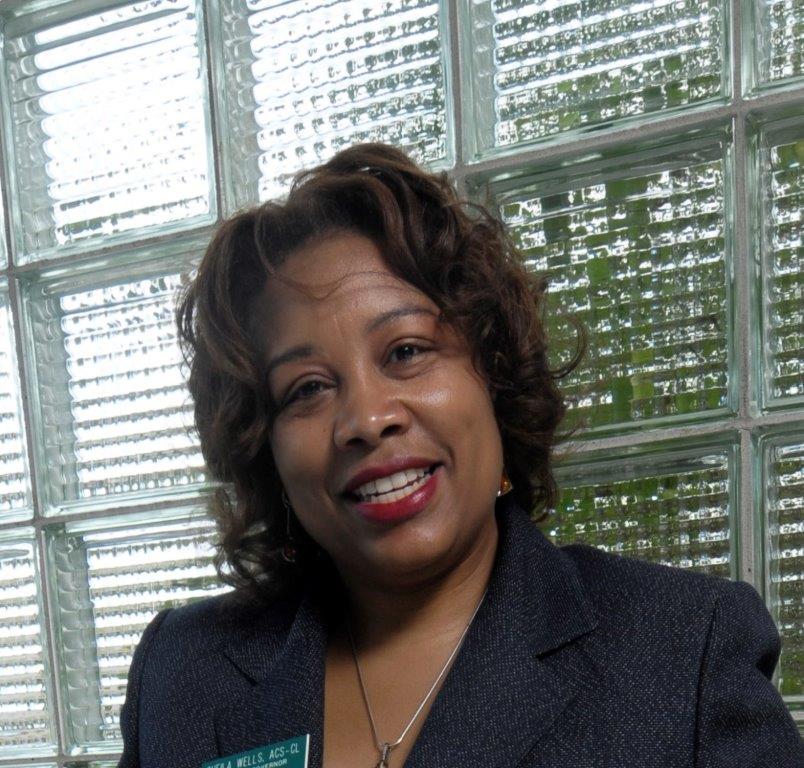 A Nashville Electric Service (NES) engineer took home not one, but two awards at the Utility Technology Council's (UTC) first virtual annual Telecom & Technology Conference.
Sheila Wells, Senior Engineer at NES, won both the Meehan and Chairman award for her outstanding work during the past calendar year.
The Meehan Award, named in honor of UTC's first Exec. Director Charles M. (Mike) Meehan, recognizes individuals for their extraordinary leadership in projects that greatly furthered the interests and objectives of UTC during the past year, while the Chairman Award is given in appreciation for service to UTC.
Wells has served as an NES Senior Engineer for more than 25 years, in which she has a host of responsibilities, like performing and preparing complex engineering analyses, studies, reports and designs to initiate construction of electrical transmission and distribution systems including substations, communications systems, and complex computer automation systems.
Prior to her time at NES, Wells also served as an Electrical Engineer for the Tennessee Valley Authority.
UTC's awards recognize the importance of utility Information and Communications Technology (ICT) systems, as well as the employees who build, operate and maintain these systems to support the reliability, resilience and safety of the nation's electric systems.
Read more on 2020 UTC Award winners here.
Categories:
Tags: