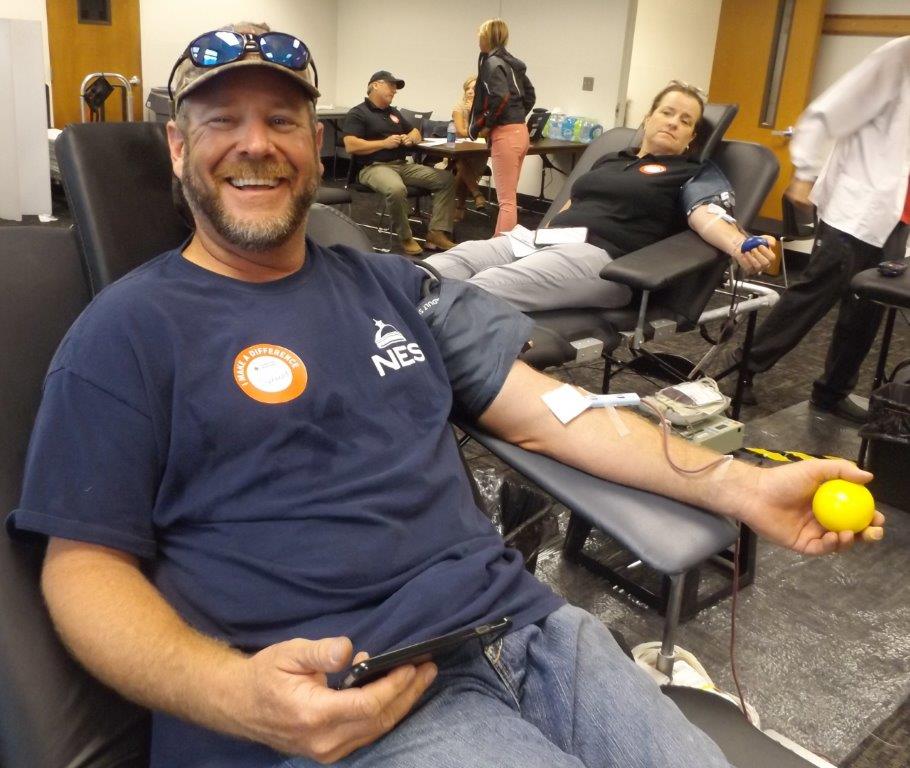 Nashville Electric Service (NES) hosted a blood drive on Sept. 6 benefiting the American Red Cross. Participation reached a record-high with 52 units of blood donated. That's enough to save 156 lives.
The drive included eight people known as Power Red donors. A special machine was used to allow these participants to give two units of red blood cells during one donation.
Two donors won an item of their choice at the NES company store through a participation raffle.
Categories:
Tags: