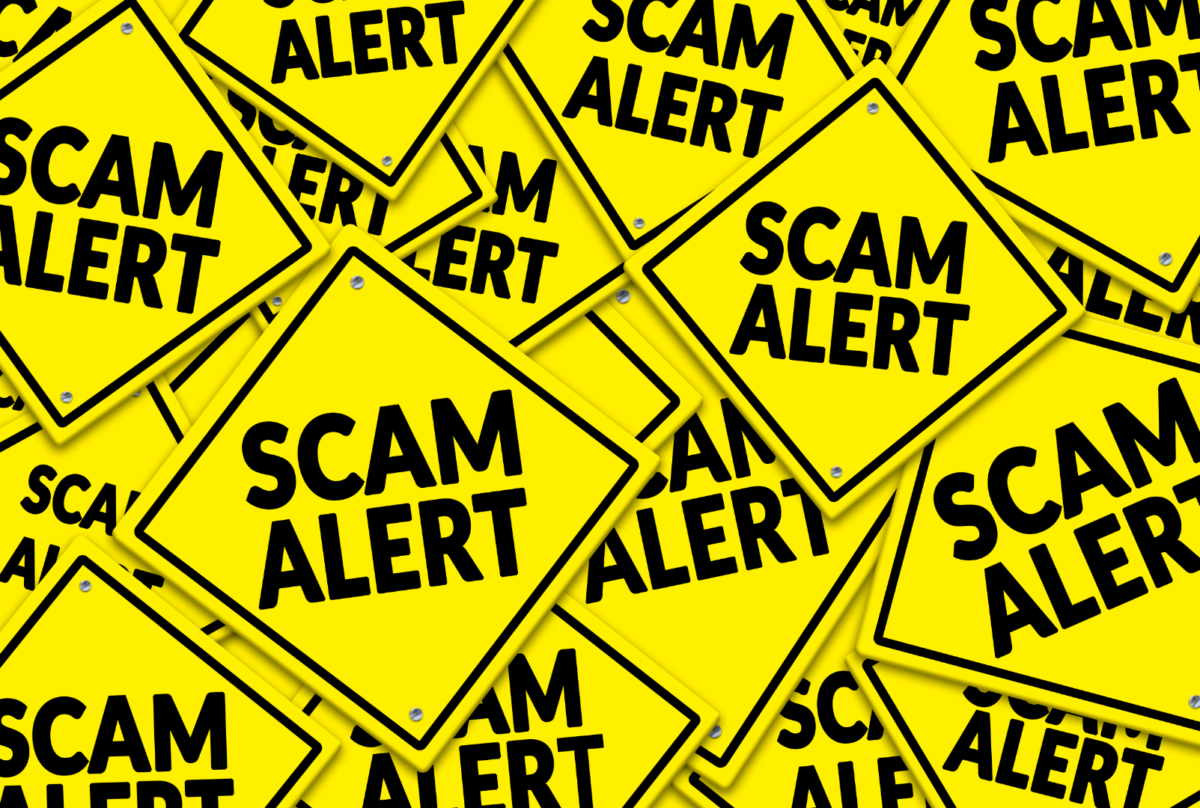 Utility scams are nothing new but what is always advancing are the tactics and technology scammers use to target unsuspecting, hardworking NES customers. Their goal? To trick you into thinking your power will be disconnected immediately if you don't pay them money.
Scammers have many tools in their arsenal. The calls are typically fast paced to prevent you from thinking clearly and logically. They mimic the NES customer relations phone number on your caller ID. Scam callers speak confidently about your balance due and make you believe that even if you pay your NES bill through autopay, you somehow still owe money.
Prepaid credit cards are the preferred payment method for scammers, and they will give you a toll-free number to call to register the prepaid card number. It's the best way for them to get your money without leaving a trace or record. This is the strongest indicator for customers to recognize a scam. NES recently learned of a customer who fell victim to a scam call demanding the outstanding balance be paid via cryptocurrency at a specific ATM in Nashville.
NES does not accept bill payments via cryptocurrency, will never demand payment via a prepaid credit card and does not use any toll-free phone numbers.
With the holiday season approaching, this is prime time for scam calls. Unsuspecting customers are busy with the rush of shopping for gifts, celebrating with family and friends and attending holiday events. An unexpected scam call could catch you off guard and convince you that maybe you forgot to pay your NES bill this month. Don't fall for it!
If you receive a call from NES and you are unsure whether it is a scam or not, hang up can call us back. You won't hurt our team's feelings! We want you to feel safe and confident when communicating with us about your account. When you dial 615-736-6900, you can be assured you are speaking to an NES Customer Relations Advisor. We'll confirm your account status and if you do happen to have a past-due balance, we will be happy to discuss your payment options.
Here are more tips to help you be more scam aware.
If someone calls threatening to cut off your power if you don't pay immediately, hang up and call NES directly.
Never give personal or financial information to an unsolicited caller.
If the caller asks you to call a toll-free number to pay your bill, hang up. This is a scam.
If you have doubts about the legitimacy of a phone call, email, text or on-site visit, call NES before taking any action.
If you think you've been a victim of a scam, contact the non-emergency number of your local police department. In Davidson County, that number is 615-862-8600.
Categories:
Tags: