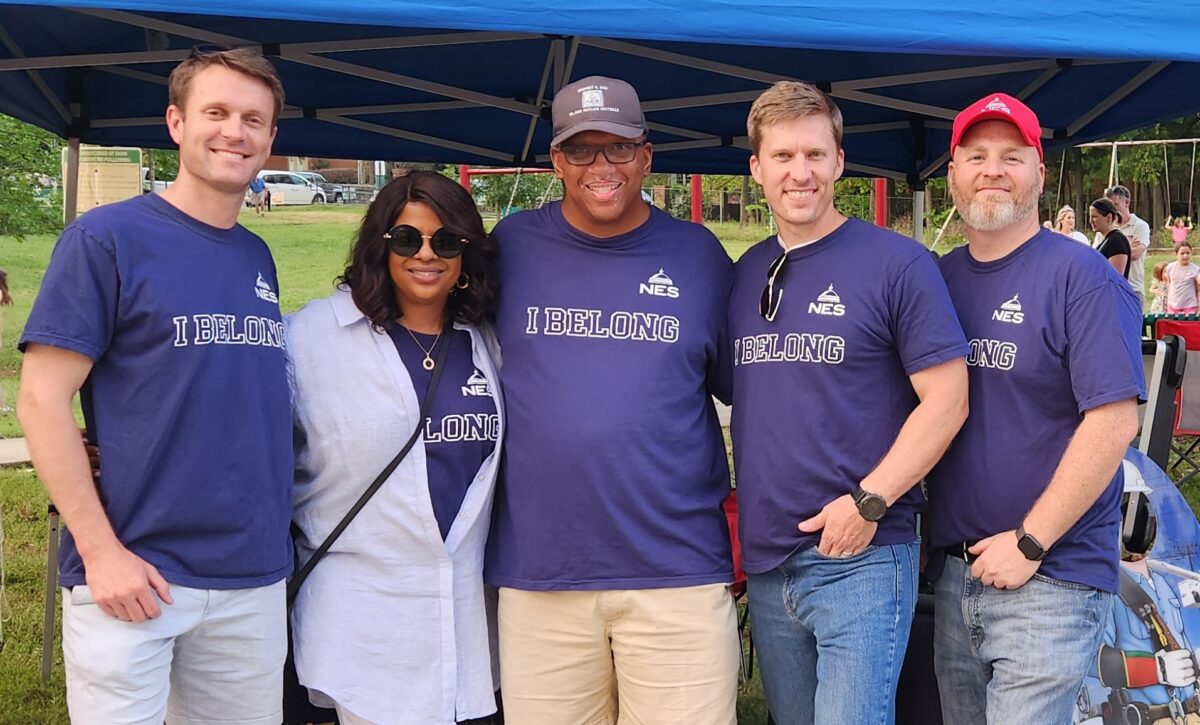 Earlier this month, Nashville Electric Service (NES) co-sponsored the 7th Annual Green Hills Park festival. The festival offers attendees the opportunity to enjoy booths from local shops, family-fun activities, food trucks, beer & wine vendors, college football games on the tailgate fire truck, and a family movie night. The goal of the event was to raise funds for park improvements.
This year, NES employees shared information with attendees on clean energy, electrical safety and energy saving tips. Employees gave away bags, bottles, stickers, pencils, pencil sharpeners, kid activity sheets and more.
More than 3,000 people attended the 4-hour event, which was organized by Friends of Green Hills Park, a nonprofit dedicated to improving Green Hills' neighborhood park. All of the festivals proceeds went towards park improvements, like exercise equipment and a new water fountain.
Click here to learn more about the Green Hills Park festival.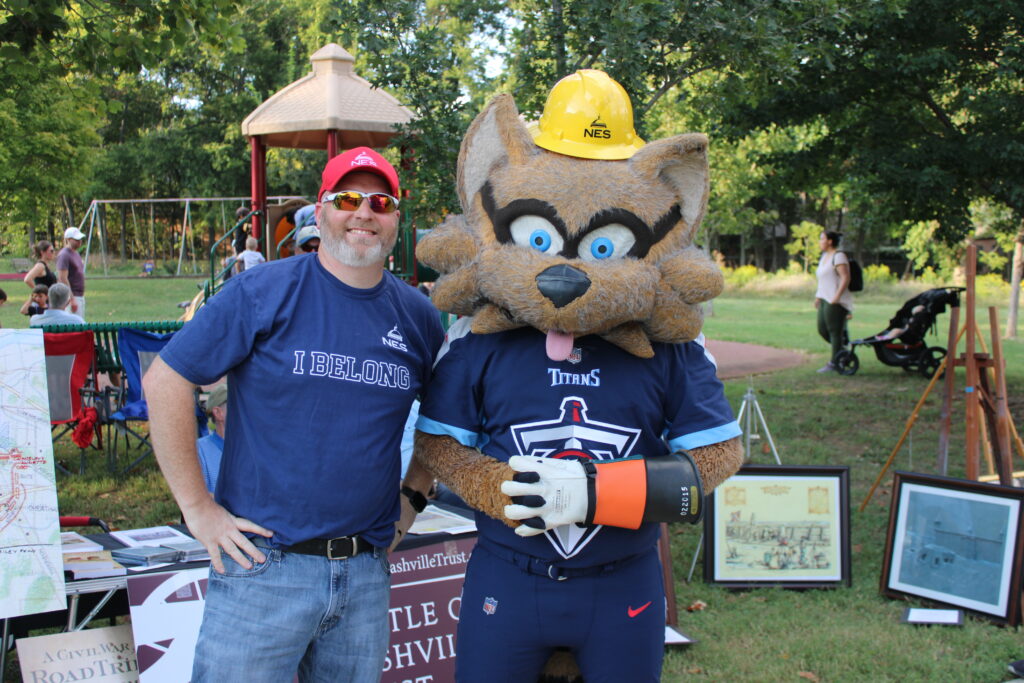 Categories:
Tags: