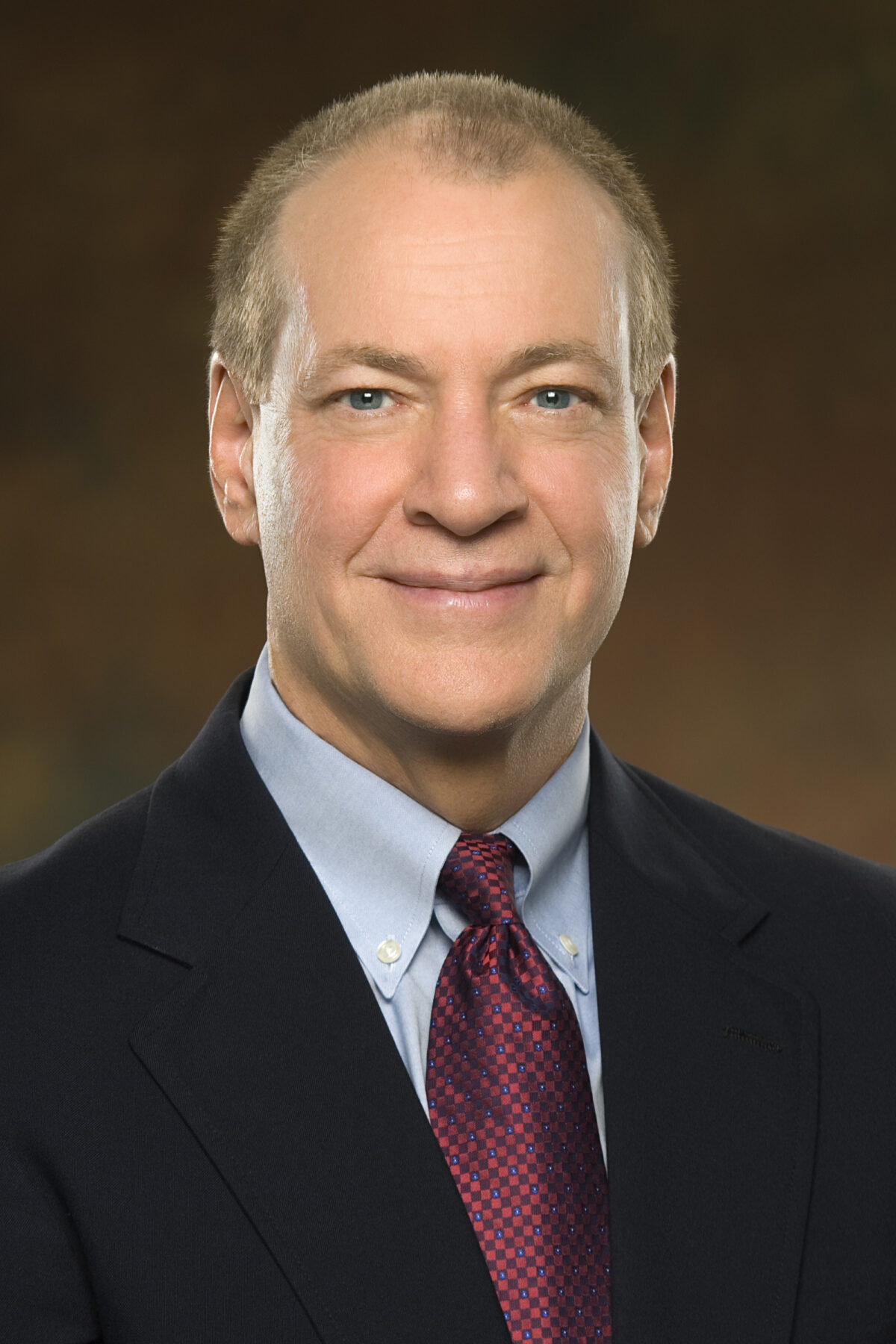 NASHVILLE, Tenn. – Wes Allen, Vice President of Engineering Operations at Nashville Electric Service (NES), will retire October 1, 2015, after 38 years of service to the utility.
Allen began work at NES as a summer coop student in 1976 and worked in numerous engineering and supervisory positions, including manager of Civil & Environmental Engineering, before assuming the vice president role over all engineering functions in 2012.
"NES is fortunate to have had someone with Wes' expertise and leadership," said Decosta Jenkins, NES President & CEO. "He has put in place long-range improvements to enhance reliability and capacity that position us well for years to come."
Allen holds a B.S. in Civil Engineering from Vanderbilt University, a M.S. degree in Engineering Management from the University of Tennessee, and a M.B.A. degree from Belmont University. He is a registered professional engineer in Tennessee and a member of the American Society of Civil Engineers.

Nashville Electric Service (NES) is one of the 12 largest public electric utilities in the nation, distributing energy to more than 370,000 customers in Middle Tennessee. For more information, visit nespower.com.
Categories:
Tags: