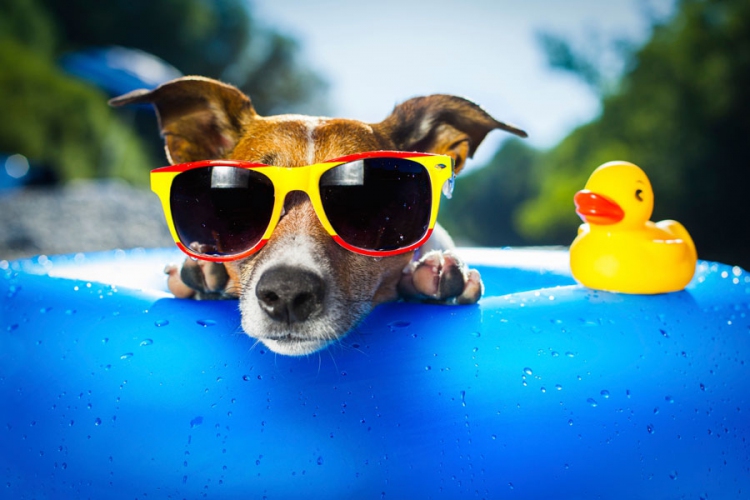 We're in a summer state of mind, which has us thinking about all the ways to stay cool when summertime temps are high.
Here are our favorite ways to beat the heat. And, the best part is, all it takes is a few easy changes around the house to help you cut your energy usage.
Prevent hot air from sneaking in. Caulk and weather strip to seal leaky doors, windows and your attic access to keep hot air outside where it belongs.
Cut the heat. On hot days, avoid using appliances that create heat and humidity. Summer is the perfect time to line dry clothes!
Ceiling fans are a cool idea. Ceiling fans allow you to raise your thermostat setting about four degrees without any comfort loss.
Apply sunblock. Close your curtains and blinds on the sunny side of your home to block out the heat. Open them on the shady side to take advantage of the free light source.
Check out more chill ways to save with our Summer Energy-Saving Tips Infographic.
What's your favorite way to beat the heat? Share your story or upload a photo to Facebook and Twitter. Don't forget to tag us and use the #staycool615.
Categories:
Tags: