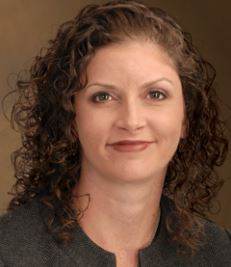 What does it take to be a great leader? It starts with listening and learning and sharing a common vision. That's why Leadership Nashville was established 40 years ago as an independent, executive leadership program to enrich the community and provide guidance to Nashville's most influential leaders.
NES Executive Vice President and Chief Financial Officer Teresa Broyles-Aplin has been selected as part of this year's Leadership Nashville class along with other men and women that represent a diversity of races, religions, ages and political persuasions, as well as a geographical cross section of neighborhoods.
"I am excited to be a part of Leadership Nashville because I have a strong interest in ensuring the continued success of our great city," said Broyles-Aplin. "Together, we are able to help Nashville maintain the momentum it has built in recent years and find solutions to the issues facing our leaders."
This is the 41st class for Leadership Nashville and the program takes nine months to complete.
Categories:
Tags: