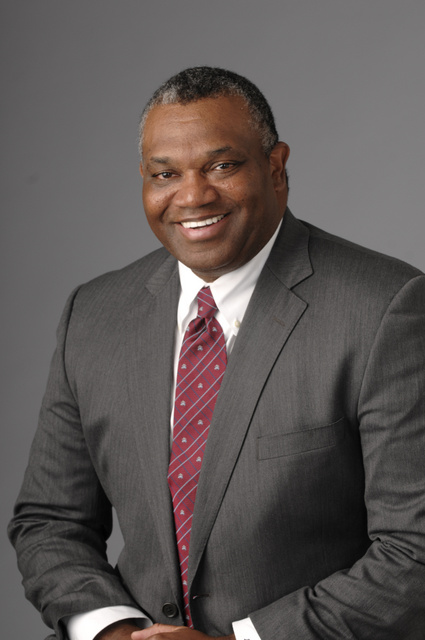 NES President and CEO, Decosta Jenkins, is one of four prominent Metro Nashville Public School graduates who is being honored with the Distinguished Alumni Award from the Nashville Public Education Foundation (NPEF).
The award highlights the critical role that community and private-sector leaders play in helping Nashville's public schools accelerate improvement.
"Each inductee is a positive force for Nashville through a commitment to greatness in our community," said Tom Sherrard, NPEF chairman. "The honorees have made our community a better place and demonstrate the importance of strong public schools. For Nashville's continued success, we need more people like them in the public education dialogue."
Along with Jenkins, a graduate of North High School, three other outstanding alumni are being recognized, including:
Mary Carol Humphreys Friddell, president and owner of NATS, Inc., a 30-year MNPS teacher and a graduate of John Overton High School.
Beverly Keel, professor and chairwoman of Middle Tennessee State University's Department of Recording Industry and a graduate of McGavock High School.
Mark Rowan, president of Griffin Technology and a graduate of Antioch High School.
The Nashville Public Education Foundation launched its Hall of Fame in 2005 with a committee of community leaders. It honors those who have made an impact on the city's public school system and community. This year's recipients join 44 other Nashvillians in the NPEF Hall of Fame. The 11th annual Public Schools Hall of Fame luncheon will be held on Thursday, May 14, at the Country Music Hall of Fame and Museum.
Categories:
Tags: