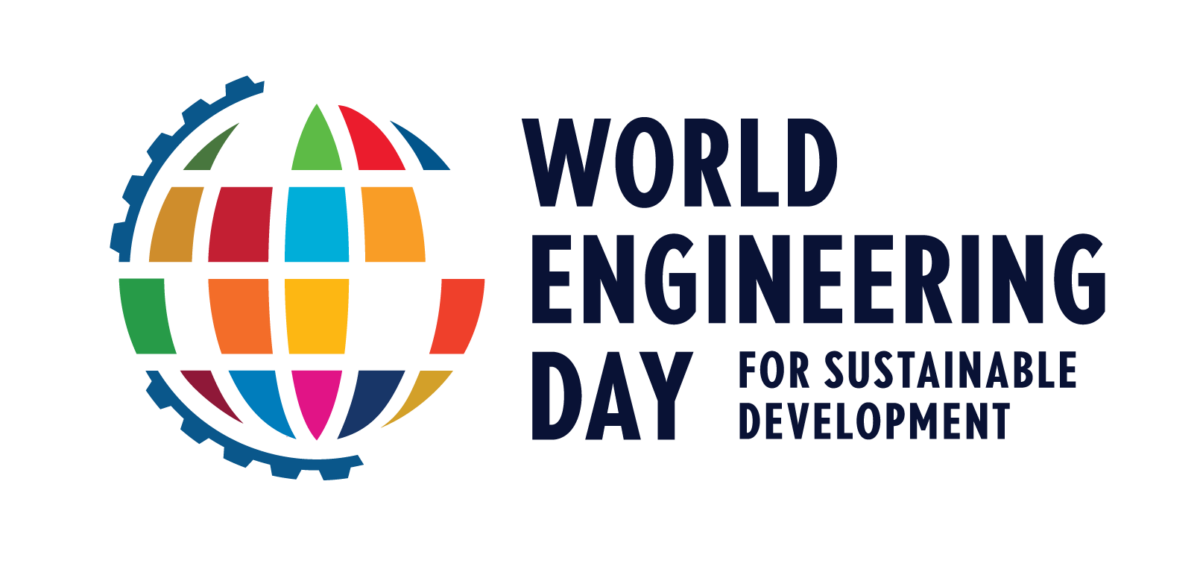 While NES always appreciates the contributions of its engineers, the utility is giving them some extra recognition on March 4, World Engineering Day, a global celebration of engineers, technicians, and technologists.
A 2020 Global Engineering Survey completed by more than 10,000 engineers from 119 countries revealed that 54% believe that a shortage of engineers is imminent. World Engineering Day is an opportunity to highlight the important work engineers do and raise awareness among young people about career opportunities.
Survey participants identified securing cyberspace, economical clean energy, sustaining land and oceans and sustainable and resilient infrastructure as the top four global challenges of the next 25 years, but they also expressed optimism that with the right support, particularly from government and policy makers, engineers, technicians, and technologists can solve them.
On World Engineering Day, take a moment to learn more about engineering, share these insights with others, and thank an engineer, in person or on social media.
To learn more about World Engineering Day, click here.
Categories:
Tags: