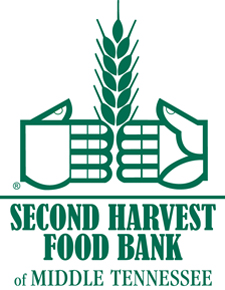 Nashville Electric Service (NES) participated in the 9th annual Public Power Day of Giving on Friday, June 10, along with other utilities across the country.
To celebrate its commitment to community service, NES is hosting a food drive benefiting Second Harvest Food Bank. Employees are collecting non-perishable food items such as peanut butter, canned goods, cereal and pasta.
Facts About Hunger and Second Harvest
• One in six Tennesseans is at risk of hunger
• One in four children in Tennessee do not know where their next meal will come from
• More than 29,000,000 pounds of food distributed
• Over 24,000,000 meals provided
• 85,789 volunteer hours spent packing and sorting food
• 51,929 emergency food boxes provided
Second Harvest is able to provide four meals for hungry neighbors with each one dollar donation. Learn more at secondharvestmidtn.org.
Categories:
Tags: