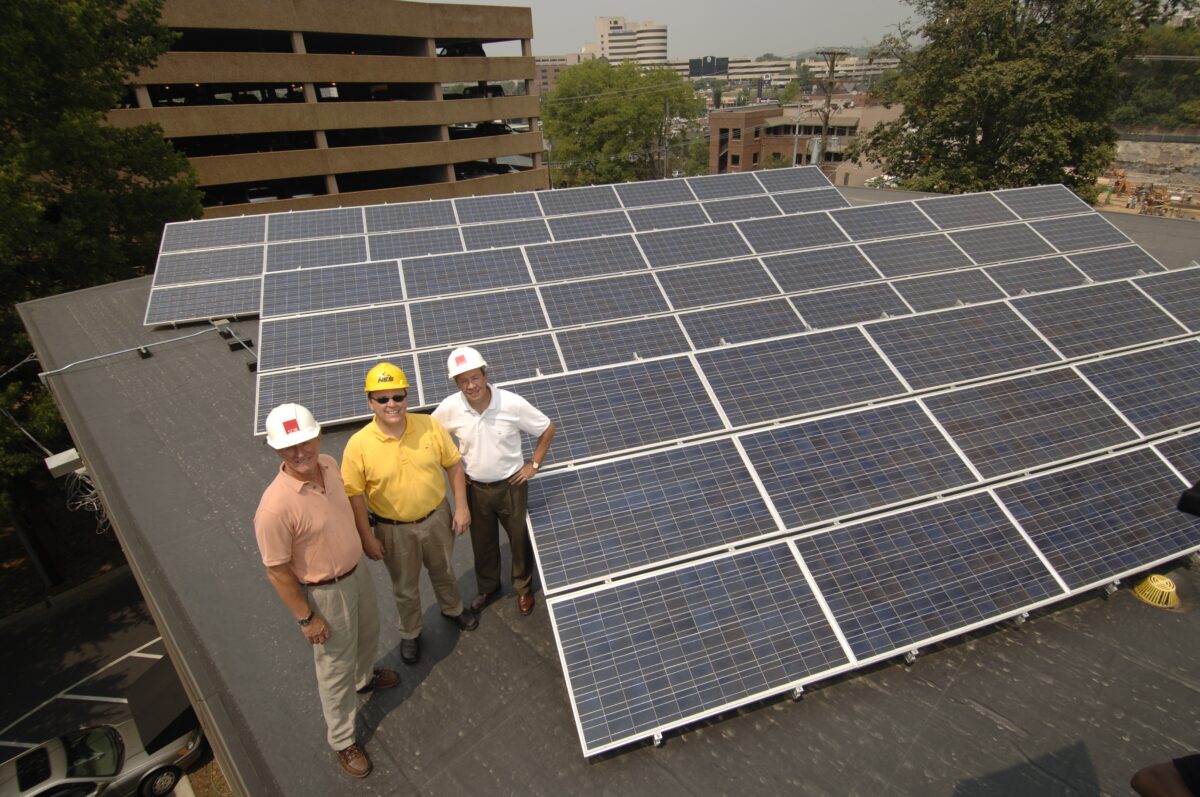 Nashville Electric Service (NES) has made huge gains with business customers based on the latest J.D. Power 2016 Electric Utility Business Customer Satisfaction Study.
NES earned the second highest ranking among midsize utilities and achieved one of the top 10 highest scores among all electric utilities in the country regardless of their size.
NES serves approximately 40,000 commercial and industrial customers. For the utility's largest consumers, NES provides annual energy reviews and 24/7 customer support from 17 dedicated commercial account specialists who aim to provide prompt service and serve as trusted energy advisors.
NES works to help commercial customers lower their costs by offering rebates on high‐efficiency lighting and heating and cooling equipment. These incentives have helped area businesses save a combined 22.5 million kilowatt hours a year.
NES also consistently ranks as a top performer among other Tennessee Valley utilities in the area of sustainability with more than 78,995 blocks of renewable energy sold through Green Power Switch and 120 commercial solar and wind systems installed with the capacity to generate 4.5 megawatts through Green Power Providers.
Another area of growth involves several new tools to help businesses communicate easier with NES, including reporting power outages via text message and online. Information is also made available through NES' online and mobile‐friendly outage map and social media channels.
According to J.D. Power, the 2016 results show that overall satisfaction has risen to the highest level in eight years. NES' score jumped 77 points from the previous year.
About J.D. Power
The J.D. Power survey measures overall satisfaction among business customers of U.S. electric utilities in the areas of power quality and reliability, corporate citizenship, price, billing and payment,communications and customer service.
About NES
Nashville Electric Service (NES) is one of the 12 largest public electric utilities in the nation, distributing energy to more than 370,000 customers in Middle Tennessee. For more information, visit nespower.com.
Categories:
Tags: