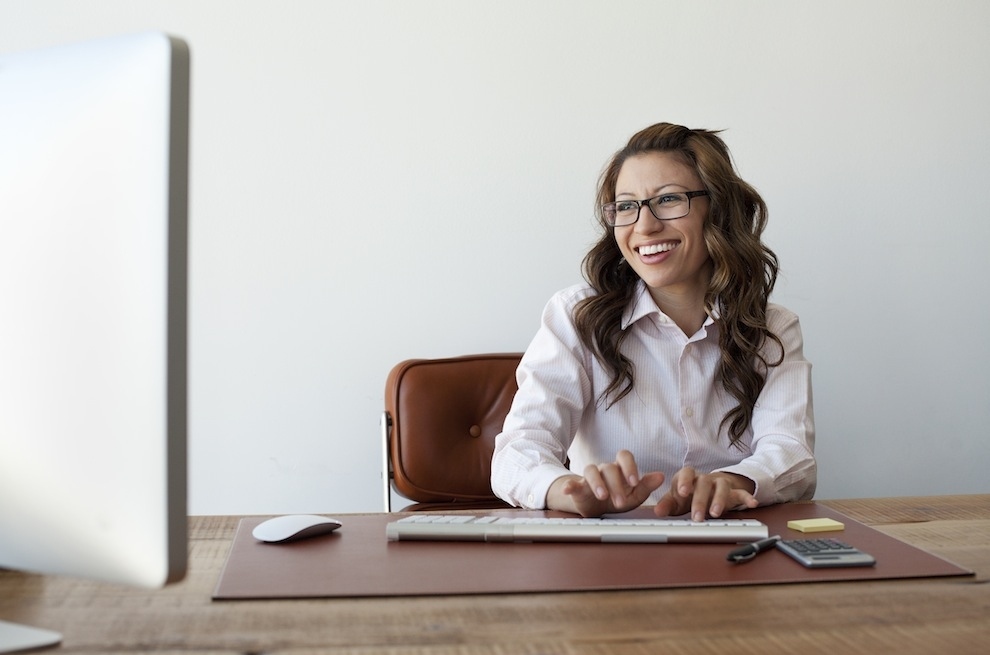 Nashville Electric Service (NES) business customers are more satisfied than ever with their service, according to the results of J.D. Power's Electric Utility Business Customer Satisfaction Study.
Based on the study, which measures satisfaction among business customers of 87 U.S. electric utilities, NES' satisfaction index hit a new high, increasing by 27 points over the 2016 result and earning the utility a 9th place spot in the midsize category within the southern region. Amongst public power utilities in its category, NES was ranked third.
NES serves approximately 41,000 commercial and industrial customers. For the utility's largest consumers, NES provides annual energy reviews and 24/7 customer support from 11 dedicated commercial account specialists who aim to provide prompt service and serve as trusted energy advisors.
NES works to help commercial customers lower their costs by offering rebates, through the Tennessee Valley Authority, for use of high‐efficiency lighting and heating and cooling equipment. These incentives have helped area businesses save a combined 22.5 million kilowatt hours a year.
NES also consistently ranks as a top performer among other Tennessee Valley utilities in the area of sustainability with more than 78,995 blocks of renewable energy sold through Green Power Switch and 306 commercial solar and wind systems installed with the capacity to generate 6.18 megawatts through Green Power Providers.
NES offers several tools that enable commercial customers to communicate easier with NES, including the ability to report power outages online or by text message, the option to select virtual hold during high call volume and specially trained advisors to handle business-specific questions. We're also undergoing a major technology transformation that will empower businesses to better manage their end-use demand and energy consumption through intelligent insights based on their meter data. And, we're evaluating key touch points with our commercial customers in order to identify pain points and improve the customer experience from start to finish, whether it's a power outage, billing question or new service request.
Multi-channel means of customer engagement like these led to this year's record high satisfaction numbers across the industry, with the top five brands all earning satisfaction scores in the 800s, compared to only one brand in 2016.
NES remains focused on exceeding expectations by listening to customers. We heard from businesses and residential customers alike that they wanted more renewable energy options. NES is proud to be breaking ground on Nashville's first community solar park that gives customers access to sustainable, maintenance-free solar energy without the hassle and costs associated with installing panels on their business or home.
Categories:
Tags: