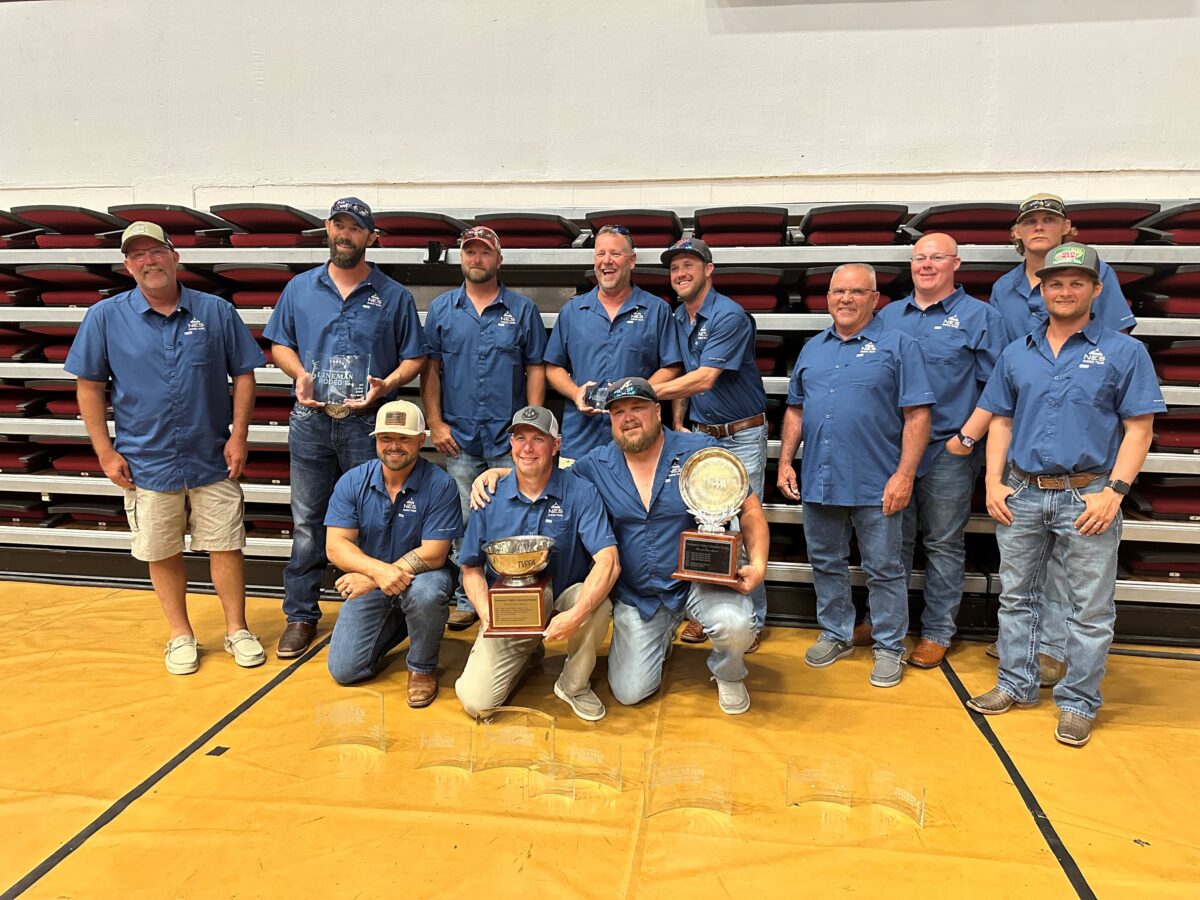 Nashville Electric Service (NES) recently sent two teams and lineman apprentices to Clarksville to compete in the 2023 TVPPA Lineman Rodeo.
Three lineman apprentices, Brennon Hagood, Tanner Versluis, and Jacob Ellis, accompanied the two teams. One team, led by Senior Lineman Durwood Burks, also featured linemen Michael Shannon, Derek Pennington, Adam Harris. Burks competed in the Senior Lineman event and placed 5th overall.
The second team was led by Senior Lineman Tommy Barksdale, and featured linemen Kyle Robinson, Matt Huffines and Wallie Stinson. Barksdale also competed in the Senior Lineman event and finished in 1st place with special recognition, as he is the only lineman in the history of the rodeo to have his name on three different traveling trophies. Over his career, Barksdale has won individual events as a Journeyman Lineman and a Senior Lineman, and has also won as a member of NES.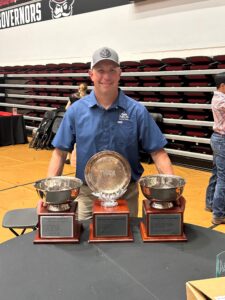 Burks team placed 1st overall for the team event, while Barksdale's team placed 17th overall.
Many thanks to NES Superintendent John Thomas and NES Supervisors Brad Sanford and Steven Stubblefield for assisting as judges.
For more on the TVPPA Lineman Rodeo, click here.
Categories:
Tags: