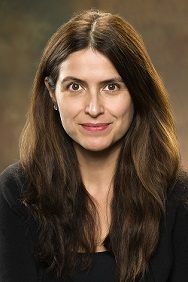 Irma Paz-Bernstein, NES Board Chair, takes her role in civil service seriously. Originally from Guadalajara, Mexico, Irma became a U.S. citizen in 2008. Choosing citizenship was an important decision for Irma, because her citizenship doesn't just mean permanent residency, it means active community involvement.
In 2013, Irma was appointed to the NES Power Board by then Mayor, Karl Dean. Earlier this year, she was named Board Chair and brings to the position her dedication to examining all sides of a situation before giving her opinion.
Click here to read The Tennessean's feature about Irma's recent experience with the judicial process.
Categories:
Tags: