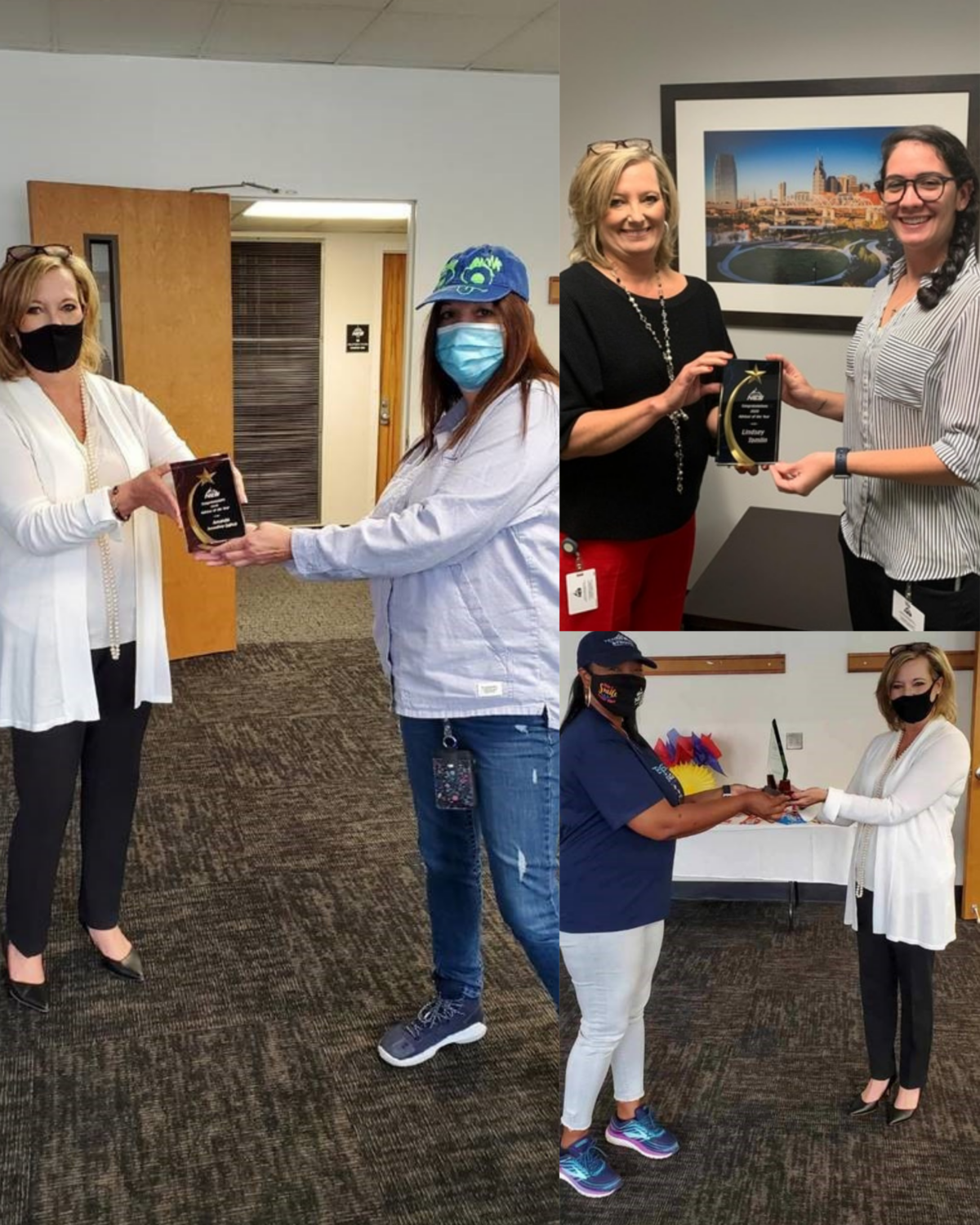 Nashville Electric Service (NES) is honoring three employees for its 2020 service advisor of the year awards.
This year's service advisors of the year are Lindsley Tomlin, Sonya Pullens and Amanda-Smedley-Saksa. All three of these women have completed all phases of customer service training, have no justified complaints or errors, and meet standards of excellence in monitoring, productivity, and reliability.
Tomlin, Pullens and Smedley-Saksa have shown diligence during the extreme challenges NES has experienced this year, such as the Derecho windstorms, March tornadoes and the COVID-19 pandemic. They strive daily to lead NES' charge to provide positive experiences for customers, whether it's on the phone, online or in person.
If customers have a question about energy usage, are moving and need to start service or need assistance with paying their bills, our NES service advisors are ready to help.
Congratulations to this year's outstanding Service Advisors of the Year!
Categories:
Tags: