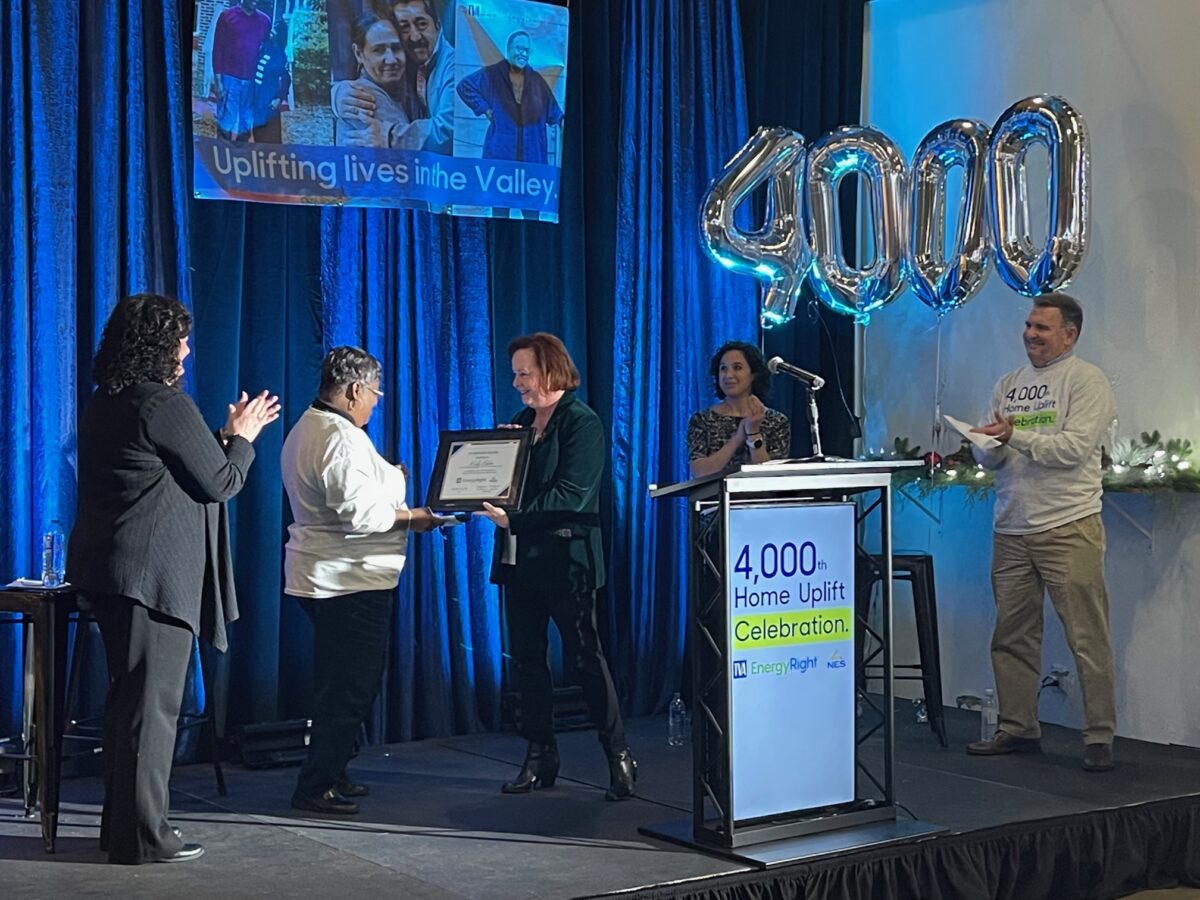 Nashville Electric Service (NES) and the Tennessee Valley Authority (TVA) recently celebrated 4,000 homes that have been upgraded through the Home Uplift program.
The event was held at the Nashville Farmer's market for NES customers, friends and families. Food, entertainment and fun was provided for all ages and customers were able to network and engage with each other, as well as NES and TVA employees. Corporate Communications & Customer Relations Manager Paula Geruntino presented on Home Uplift, and customers who have benefited from the program also spoke at the event.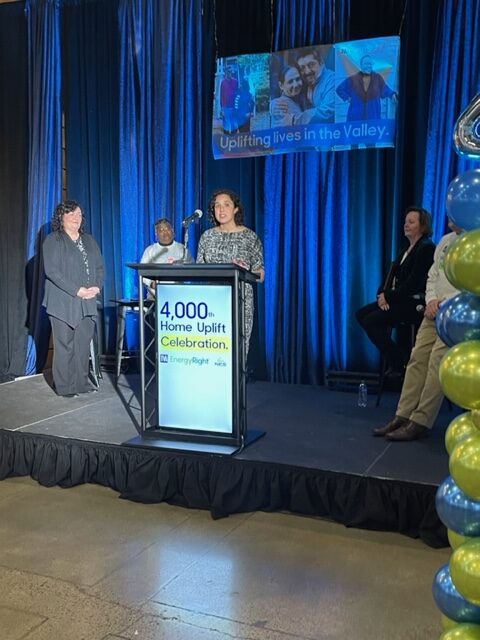 The Home Uplift program provides energy efficient upgrades that reduce eligible homeowner energy costs and improve their comfort. The retrofits and renovations are completely free and bear no cost to the homeowner. These sustainable changes are reducing poverty and carbon emissions in our region and are a result of a partnership between NES and the TVA. For more information on the Home Uplift program, click here.
Categories:
Tags: