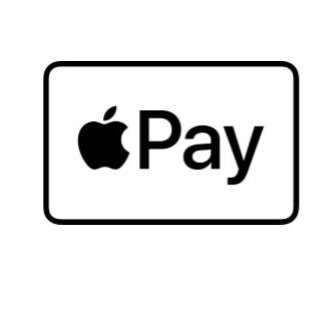 Nashville Electric Service (NES) customers will now have another easy way to pay their monthly bills beyond cash, check and debit card. Kubra, NES' bill payment platform, is adding Apple Pay as a form of bill payment for NES customers.
Apple Pay uses a credit or debit card stored in the user's Wallet app on any of their Apple devices. From there, all it takes is a simple tap, click, or touch to complete the transaction. Apple Pay is quick, convenient, and safe, as all purchases require Face ID, Touch ID, or a passcode, and neither merchants nor Apple ever see or store your card information.
Customers with an iPhone, iPad, MacBook or even an Apple Watch can use Apple Pay for their next NES bill by accessing the one-time payment option when making online payments. With Apple Pay, the customer's payment information can automatically be entered using Face ID, Touch ID, or their passcode.
This latest addition to our bill pay site is just one more way we can improve the NES experience for our customers.
NES will offer Apple Pay as a bill payment option beginning September 30, 2021.
Categories:
Tags: