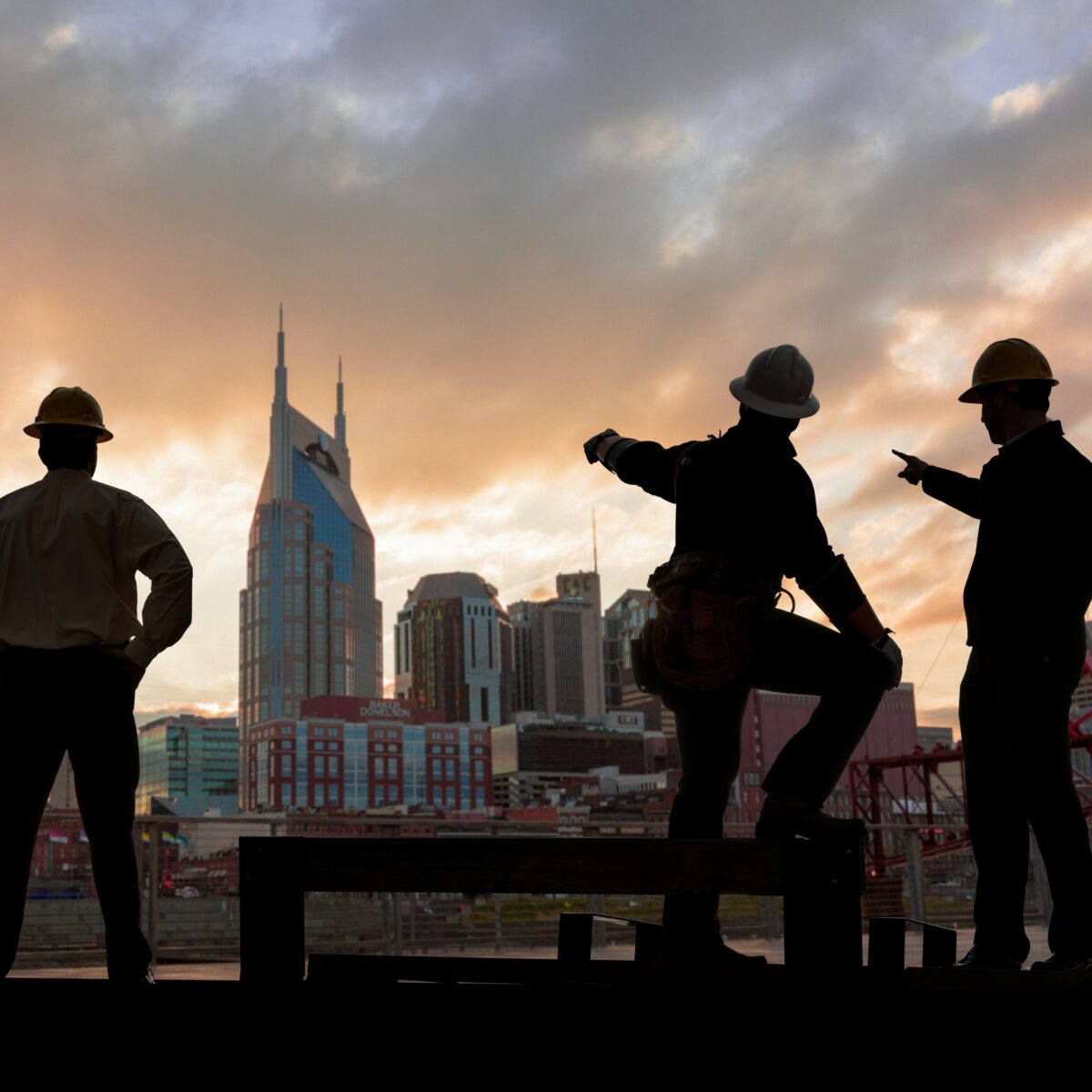 Mayor John Cooper recently announced his early 2022 sustainability agenda for Nashville, and Nashville Electric Service (NES) will be an integral part of those plans.
NES will help power the Metro government by helping the city determine the readiness of more than 600 city-owned sites for solar installations or solar operating leases. Last month, Metro Council approved funding for feasibility research toward this initiative, and recently approved a bill that will help reduce Metro's emissions by 80 percent by 2050.
The new sustainability partnership between Metro and NES was preceded by other NES projects to help grow sustainability across Nashville. Nashville's first solar park, Music City Solar, was established in a former landfill on I-65. Through Music City Solar, NES offers customers an option for clean, efficient, maintenance-free energy.
Additionally, NES, Vanderbilt University and the Tennessee Valley Authority (TVA) recently launched a solar farm in Bell Buckle that will offset approximately 70% of Vanderbilt University's greenhouse gas emissions, or the equivalent of enough power to serve more than 6,000 homes for one year. The new solar farm, called Vanderbilt I, will help the university's campus reach its goal of becoming completely carbon neutral and renewable energy-powered by 2050, a sustainability benchmark that mirrors Metro Nashville's 2022 goals.
The Metro government also intends to plant 500,000 trees by 2050 to restore the city's tree canopy. The city will plant 9,500 trees this year and another 12,000 in 2023 and plans to begin solar installations next year. For more on the mayor's sustainability agenda, click here.
Categories:
Tags: