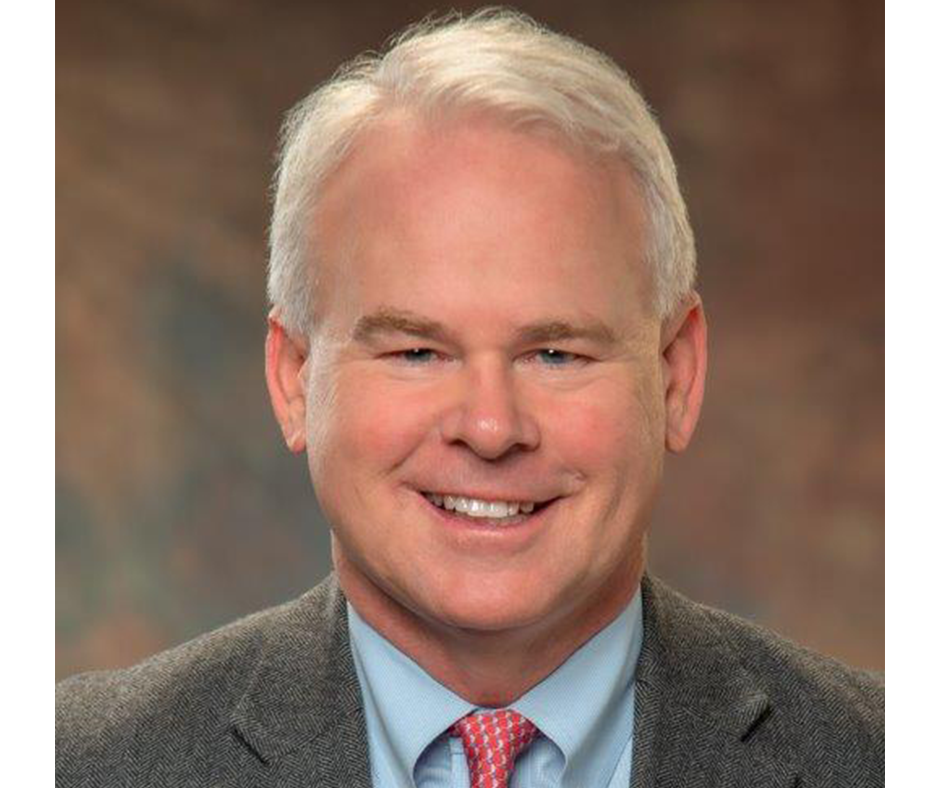 NES has announced the appointment of Michael Vandenbergh as chair of the Electric Power Board and Anne Davis as vice chair.

Michael Vandenbergh, a distinguished professor of law at Vanderbilt University, serves as co-director of the law school's Energy, Environment and Land Use Program.
"This appointment underscores my dedication to Nashville Electric and the customers who live, work, play and thrive daily through having it," said Vandenbergh. "I'm pleased to serve alongside Anne Davis and the rest of the Power Board to help NES adapt to the energy transition that is underway in our region while providing affordable power for customers."
A prominent Nashville-based attorney, Anne Davis has practiced civil and criminal litigation at firms such as Bass Berry & Sims and Neal & Harwell. She has a deep passion for the environment and served as the managing attorney for the local Southern Environmental Law Center's office. Davis served as chair for the Metro Nashville Task Force on Environmental Sustainability, served as a member of the Green Ribbon Committee and as Nashville's first lady from 2007-2015 when her husband, Karl Dean, was Mayor.
"The work we do shapes so many lives throughout our region, empowering communities through access to electricity," said Davis. "I consider it a privilege to serve as vice chair, working to ensure Nashville Electric Service continues reliably powering Middle Tennessee for years to come."
Rob McCabe has also been reappointed to serve on the Electric Power Board following his most recent term as board chair. Originally appointed to the board in 2009, McCabe has more than a decade of experience working with Nashville Electric Service. Before his last appointment to chair in 2021, McCabe served as vice chair of the Electric Power Board and previously served as chair from 2012-2013 and 2017-2018.
Vandenbergh, Davis and McCabe will continue to serve alongside Casey Santos and Clifton Harris. Board members are appointed by the mayor and confirmed by the council to serve five-year staggered terms without pay. They are now serving in their new roles as of Aug. 1.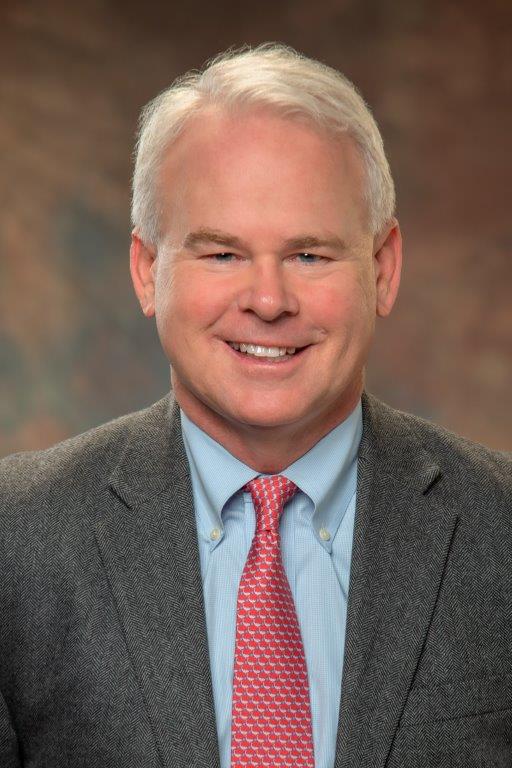 Categories:
Tags: