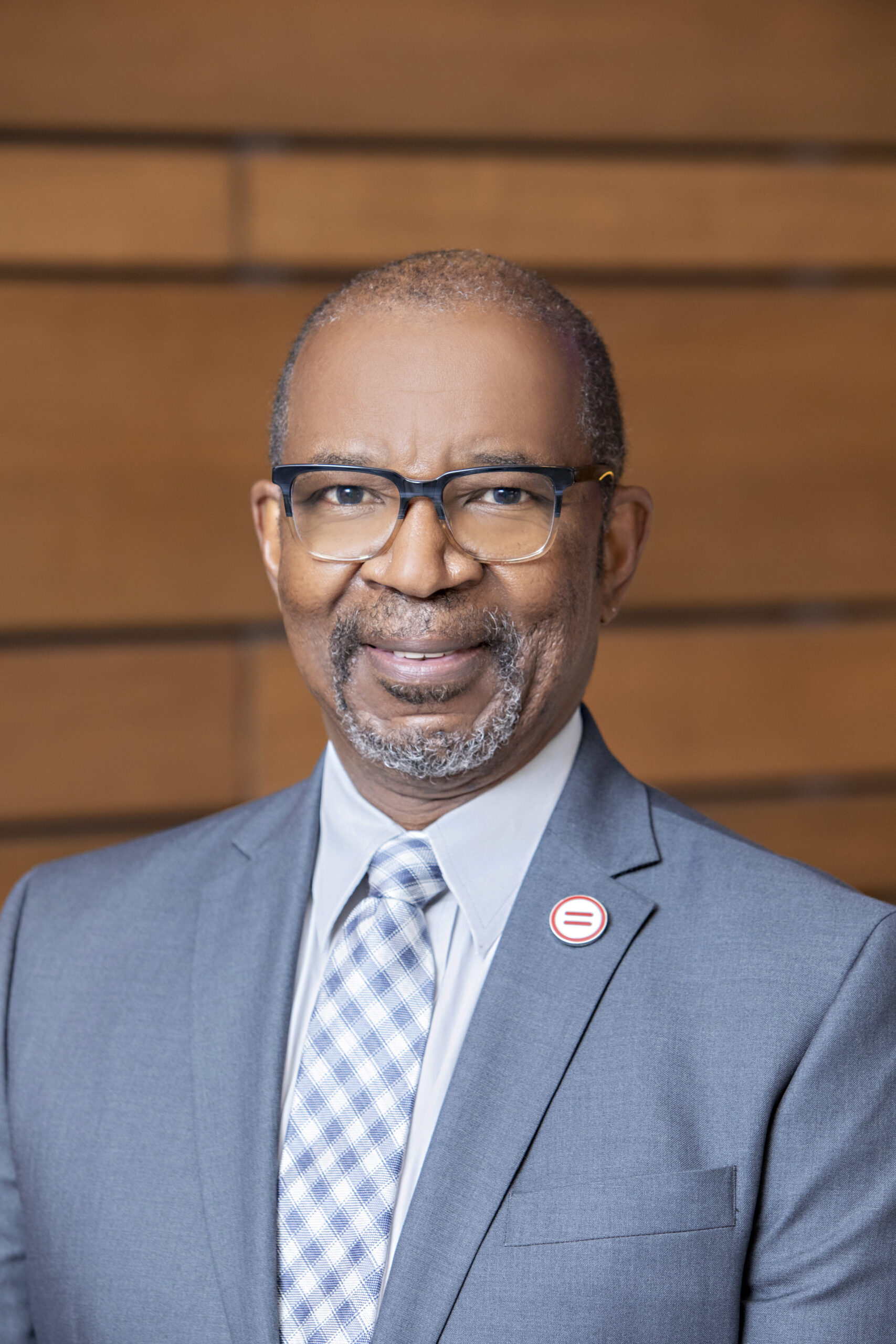 NASHVILLE, Tenn. – Nashville Electric Service (NES) has announced the appointment of new board member Clifton Harris, President and CEO of the Urban League of Middle Tennessee. 
Since 2016, Clifton Harris has led the Urban League of Middle Tennessee, a historic civil rights and urban advocacy organization that provides direct services to improve the lives of thousands in underserved Middle Tennessee communities. Harris, a North Carolina native and graduate of St. Augustine's College, specializes in nonprofit management, economic and workforce development.
In 2005, former Nashville Mayor Bill Purcell appointed Harris to organize and lead the Metropolitan Homelessness Commission, where he created and hosted Nashville's first Project Homeless Connect, which assisted thousands of individuals in need of various services. In 2012, he served as the Vice President of Marketing and Sales for CitiValet, Inc. and as the Executive Director for Sophia's Heart from 2013-2016. In his current role as President and CEO of the Urban League of Middle Tennessee, Harris focuses on the organization's mission to enable African Americans, other minorities and disenfranchised groups secure economic self-reliance, power, parity, and civil rights by providing resources and support to create workforce development, economic development, educational services, and civic engagement opportunities for Middle Tennesseans.
"The Electric Power Board is excited to have Clifton join as the newest board member," said Teresa Broyles-Aplin, President and CEO of NES. "His experience working in marketing, communications, fundraising and executive management will bring benefit to the decisions we make for residents across the NES service area." 
Harris will serve alongside Rob McCabe, Michael Vandenbergh, Anne Davis and Casey Santos on the Electric Power Board. Electric Power Board members are appointed by the mayor and confirmed by the council to serve five-year staggered terms without pay.
About NES  
Nashville Electric Service (NES) is the 11th largest public electric utility in the nation, distributing energy to more than 420,000 customers in Middle Tennessee. For more information, visit nespower.com or nespowernews.com. 
###
Categories:
Tags: