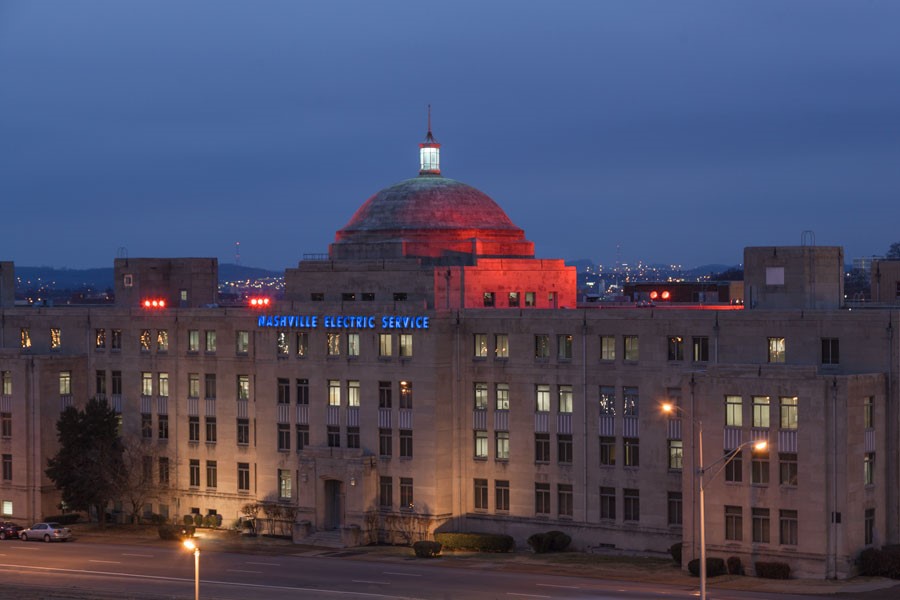 Earlier this month, the NES dome glowed red in support of American Heart Month, a time for people to recognize the importance of cardiovascular health.
Heart disease is the leading cause of death in Middle Tennessee with over 2,815 deaths each year and continues to be a woman's greatest health threat. 1 in 3 women will die from heart disease and stroke – making it more deadly than all cancers combined. However, nearly 80 percent of cardiac events are preventable through education and lifestyle choices.
Making a commitment to your health isn't something you have to do alone – grab a friend, coworker, or family member and #GoRed by knowing your personal risk and taking action to reduce the likelihood of heart disease. For more information, click here.
Categories:
Tags: