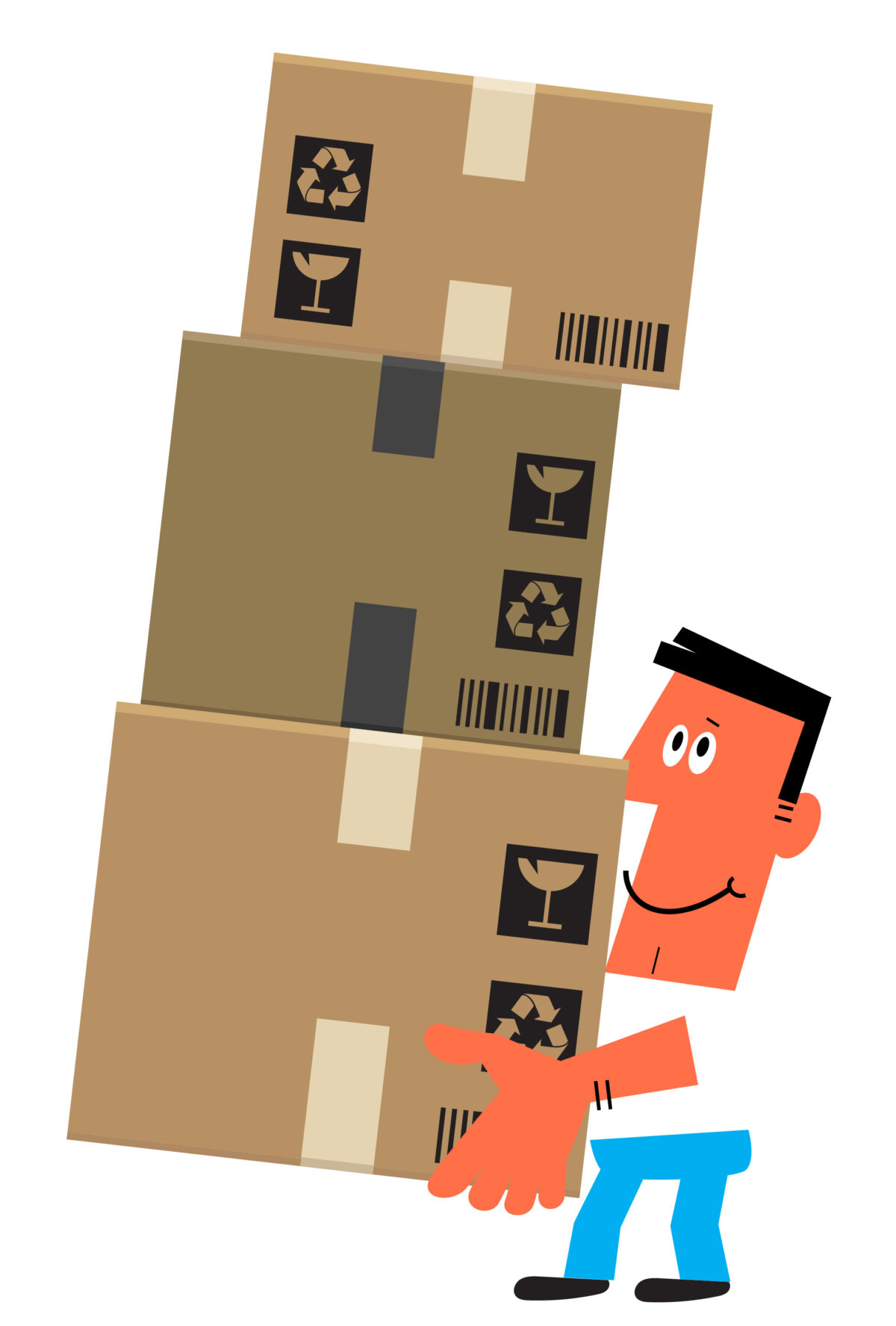 Your NES account number will change when you move and transfer service to a new address.
If you're enrolled in NES E-bill, be sure to add your new NES account to your online profile, and select the E-bill check box. Otherwise, the system cannot generate an electronic bill each month for your new account.
Simply login from nespower.com and select the "Add an NES Account" link on your profile landing page. You will need your NES account number OR phone number and the last four digits of your Social Security Number OR meter number.
You are eligible to enroll in E-bill once you receive your first paper bill in the mail.
Categories:
Tags: