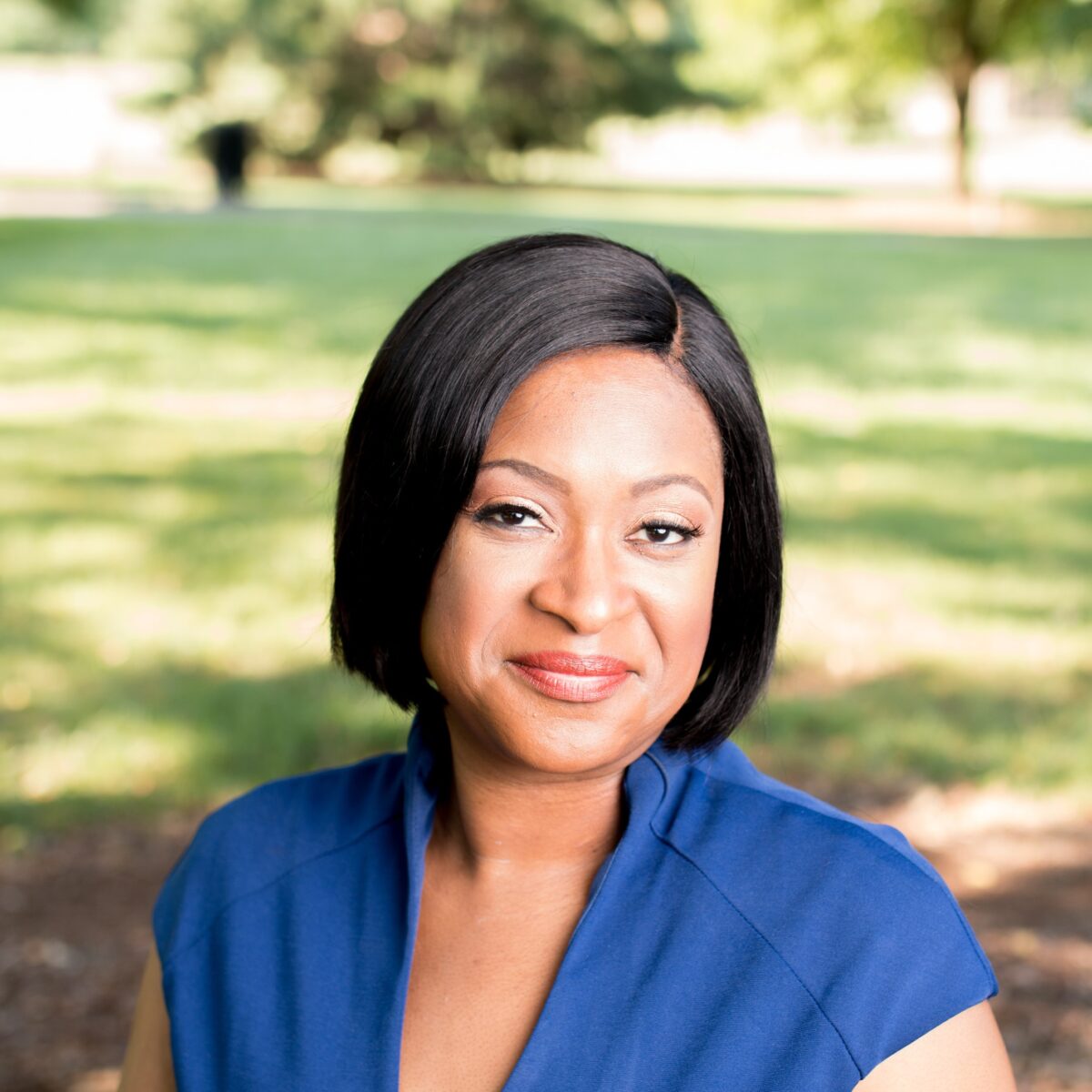 You've been at NES since 2012. What jobs or departments have you worked in during your time here?
I've been the Safety & Employee Development department for 9 years.
You're currently a Senior Human Resources Assistant. What does a typical day look like for you?
A typical day in my life includes supporting the Safety Supervisors, writing and creating documents for departmental use, and planning activities overseen by our section, like flu shots and COVID-19 vaccines. I also assist the Training Section and our onsite Dispensary.
What do you like most about your job?
I enjoy overseeing the quarterly Beacon newsletter for the HR department, gathering articles and sharing valuable information with those within our organization. I also value the efforts of our section to keep NES and its workers safe.
You are a singer! Tell us more about this passion.
I love to encourage people through song! It is something I've done my entire life for a myriad of occasions such as funerals, weddings, retirement parties, and more! Mostly, I'm an active member of the music ministry at my church and part of a traveling singing group.
What else are you working on?
In the next year, I plan to pursue a master's degree in learning technology.
You grew up in a big family. What was that like?
I have a large family on both my maternal and paternal sides. It is a blessing to be surrounded with loved ones who encourage scholarship and education as well as ministry and leadership. Their support made me who I am today.
What gets you out of the bed in the morning?
God is my anchor. My faith in him is my inspiration and motivation and has been my consolation throughout my life.
What is your biggest achievement to date – personal or professional?
I consider motherhood my greatest achievement. The challenges of parenting have taught me valuable lessons in resilience and perseverance. My sons, ages 23 and 20, are men of honor and truly the jewels in my crown.
What is your motto/personal mantra or favorite quote?
Currently, my favorite quote is by Nelson Mandela: "I never lose. I either win or learn."
It reminds me that life is all about perspective.
Categories:
Tags: