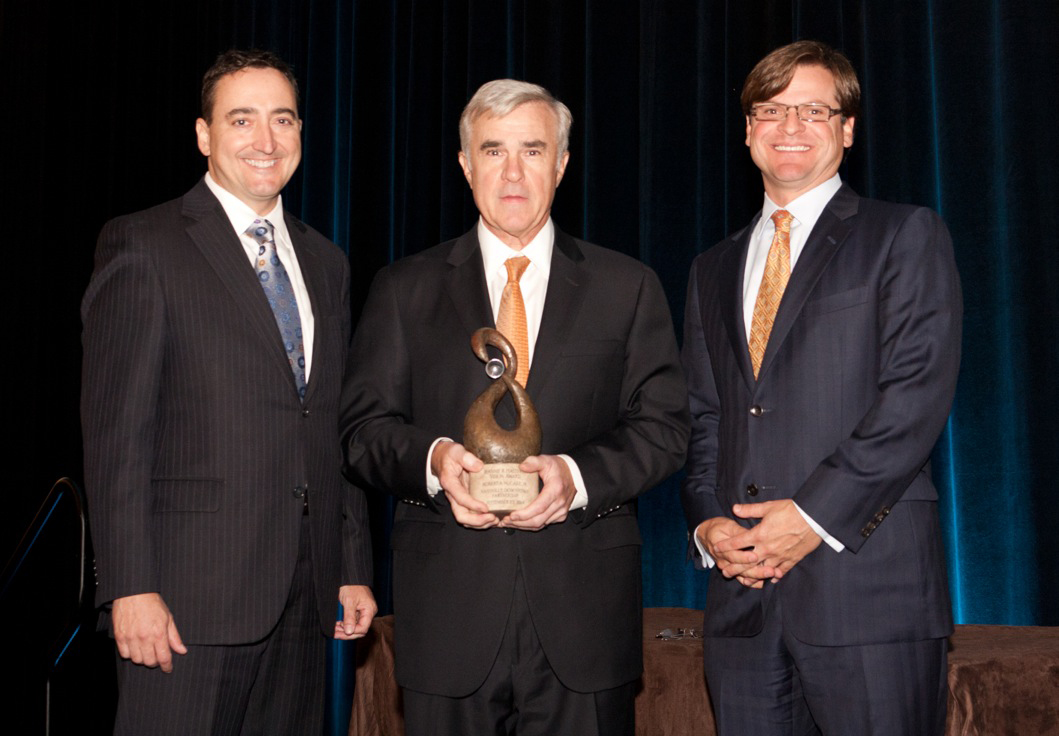 NES board member, Rob McCabe, was awarded the Jeannie R. Hastings Vision Award at the 2014 Nashville Downtown Partnership Annual Meeting & Awards Luncheon.
The award honors individuals who exemplify outstanding leadership for the greater good of downtown Nashville.
McCabe has been involved with theNashville Downtown Partnership since 2001 and served three terms as board chairman.
Categories:
Tags: