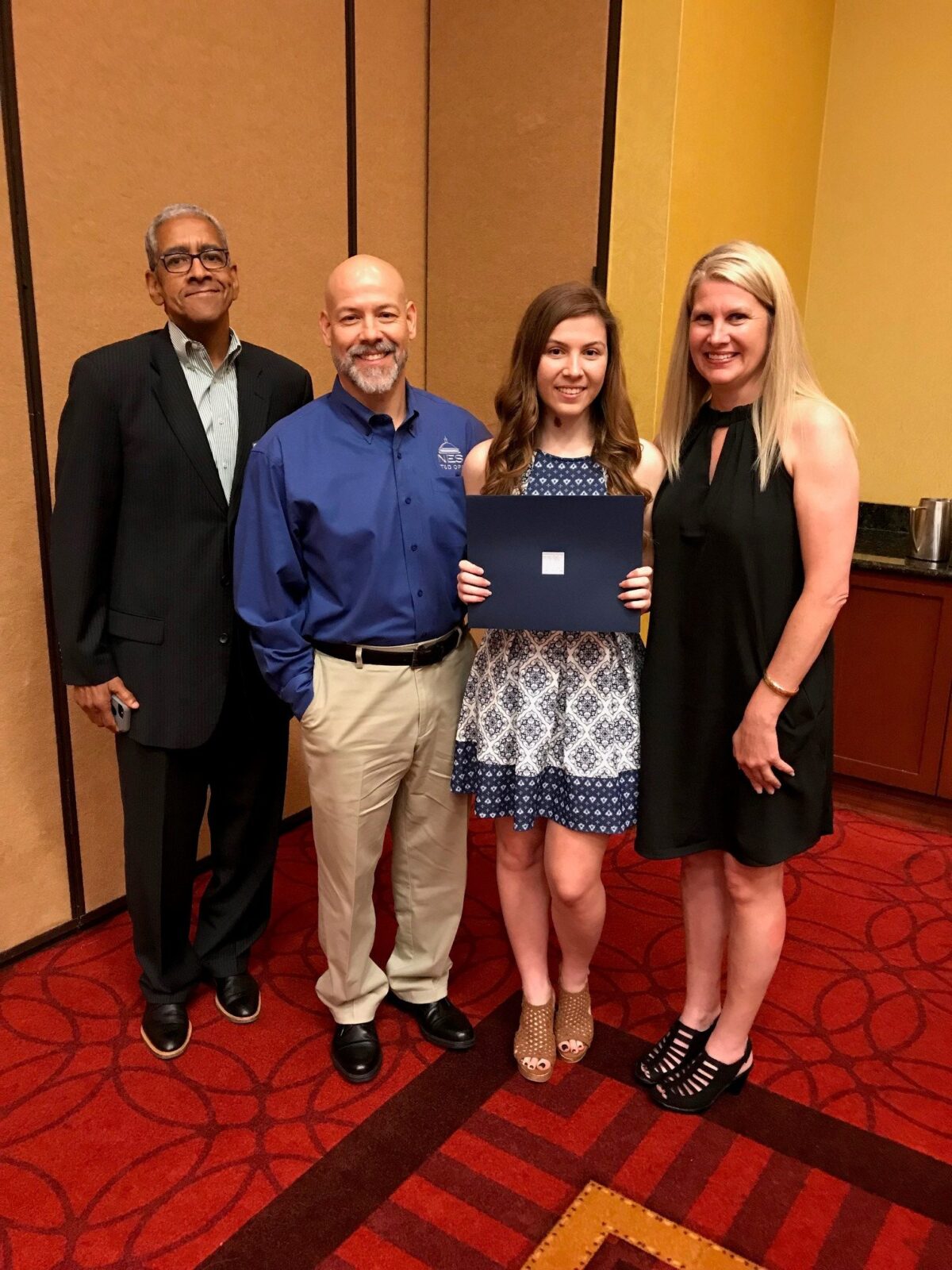 Marilyn Hagar, the daughter of Nashville Electric Service Senior Engineer Scott Hagar, has been awarded the 2019 TVA Power Play Scholarship.
The scholarships are awarded to high school seniors in the TVA region who excel academically and demonstrate a commitment to community service and whose parent/guardian is employed by a local power distributor.
Hagar will attend East Tennessee State University in the fall and pursue a degree in Biochemistry.
Since the program was established in 1995, over 550 scholarships have been awarded.
Congratulations, Marilyn!
Categories:
Tags: