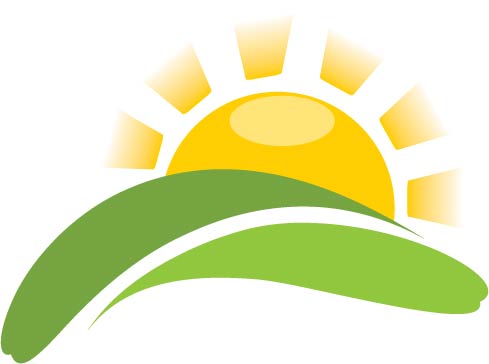 Extreme weather and big changes in temperature can wreak havoc on your energy usage. As temps begin to rise, we want to help you stay cool and better manage your bill.
Quick actions to take:
Keep windows and blinds closed on the sunny side of your home to block out the heat. Open them on the shady side to take advantage of the free light source.
Change air filters regularly. This will help your HVAC run more efficiently. Keep the outside part of your air conditioning unit clean and free of debris and grass clippings, and schedule regular maintenance for your cooling equipment.
Have you been a residential customer for more than 12 months?
Consider Balanced Billing to maintain a consistent bill throughout the year, based on your billing history. This will help you better manage your finances when bills typically tend to spike.
For more tips on how you can save energy, look for helpful information at nespower.com/WaysToSave.html.
Categories:
Tags: