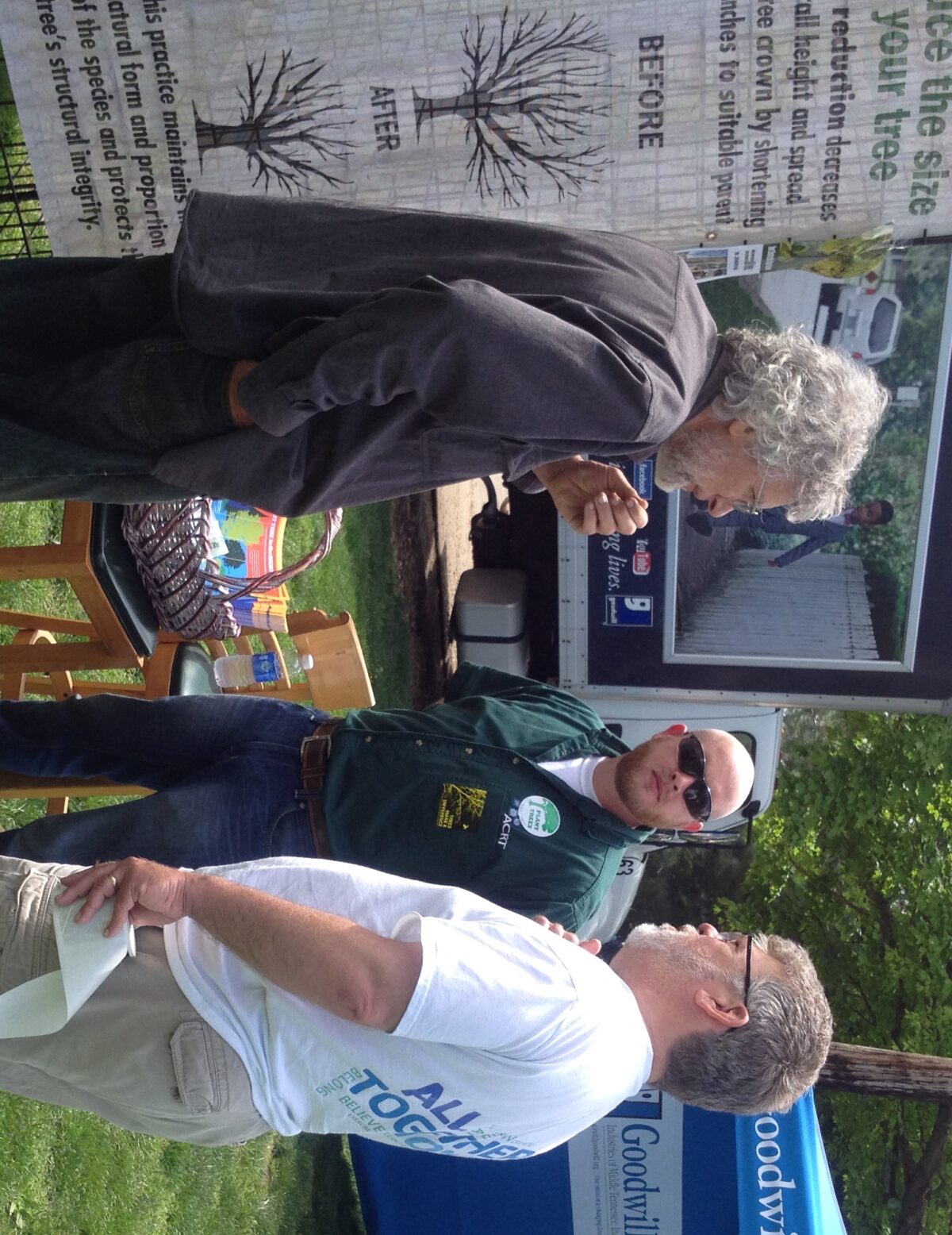 As a proud sponsor of Nashville's Earth Day Festival, NES tree specialists were on hand this year to help educate festivalgoers on the importance of planting the right tree in the right place. By planning for the tree's growth, customers are helping to prevent power outages caused by limbs growing into power lines, and they're reducing the need for tree trimming in the future.
NES requests that trees and shrubs be planted so they will not grow within a 10-foot radius of NES power lines and equipment. Use the following guide to help you select the type of tree and the best location on your property to plant.
Right Tree Right Place Planting Guidelines
Before you start planting, be sure to call 811 to learn where underground lines, pipes and cables are buried in your yard. One easy phone call will prevent unintended consequences such as injury to you or your family, damage to your property, utility service outages and potential fines and repair costs.
The Nashville Earth Day Festival is a free, family and pet-friendly event with live entertainment throughout the day celebrated each year in April at Centennial Park.
Categories:
Tags: