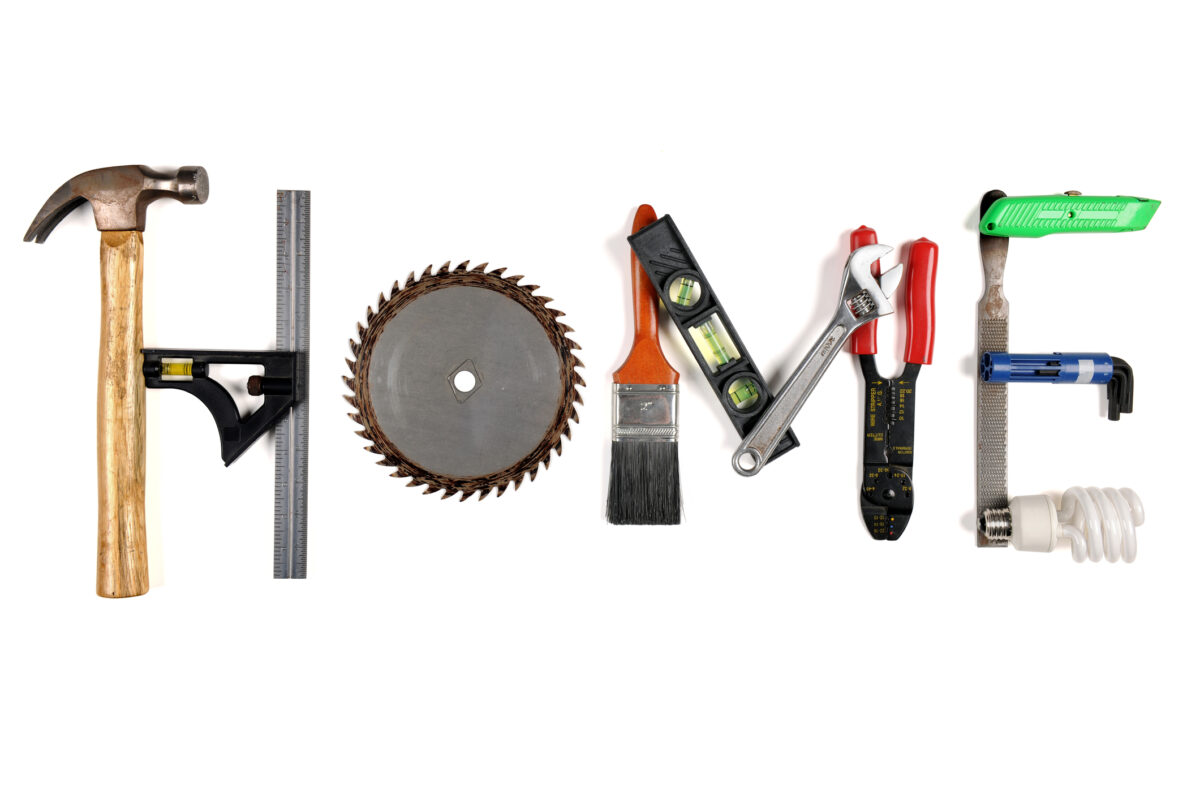 Nashville Electric Service (NES) Energy Savers Workshop expert Jim Purcell shares hot weather advice with Meteorologist Davis Nolan.
Even though the summer heat is lingering in Middle Tennessee, customers can take proactive steps to lower their usage and save money.
Check out the hands-on, energy-efficiency improvements featured on News 2-WKRN.
Categories:
Tags: