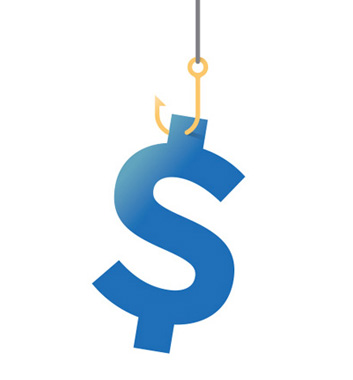 Customers are being targeted through scams that include door-to-door visits, phone calls and electronic communications. In honor of Utilities United Against Scams Day, we urge all customers to remain vigilant against con artists who claim to be associated with Nashville Electric Service (NES).
Check out our How to Spot a Scam Infographic for important tips to ensure your safety and security.
Customers who are past due on their account will receive a disconnect notice on their bill. NES does not call or email to demand immediate payment in order to stop service from being shut off.
If you are unsure about the status of your account, call NES Customer Relations at 615-736-6900.
Another thing to keep in mind is that scammers often use Caller ID spoofing software to misrepresent the source of a phone call to further mislead and confuse customers. Call-back numbers provided by these criminals often use greetings and hold messages that mimic legitimate businesses.
If someone claiming to be a utility employee shows up at your door for an unscheduled appointment, check for proper identification. All NES field employees wear uniforms and carry photo ID badges and company vehicles are marked with an NES logo and/or vehicle number.
If you have concerns about a phone call, email, text or on-site visit, always reach out to NES before taking any action.
Categories:
Tags: