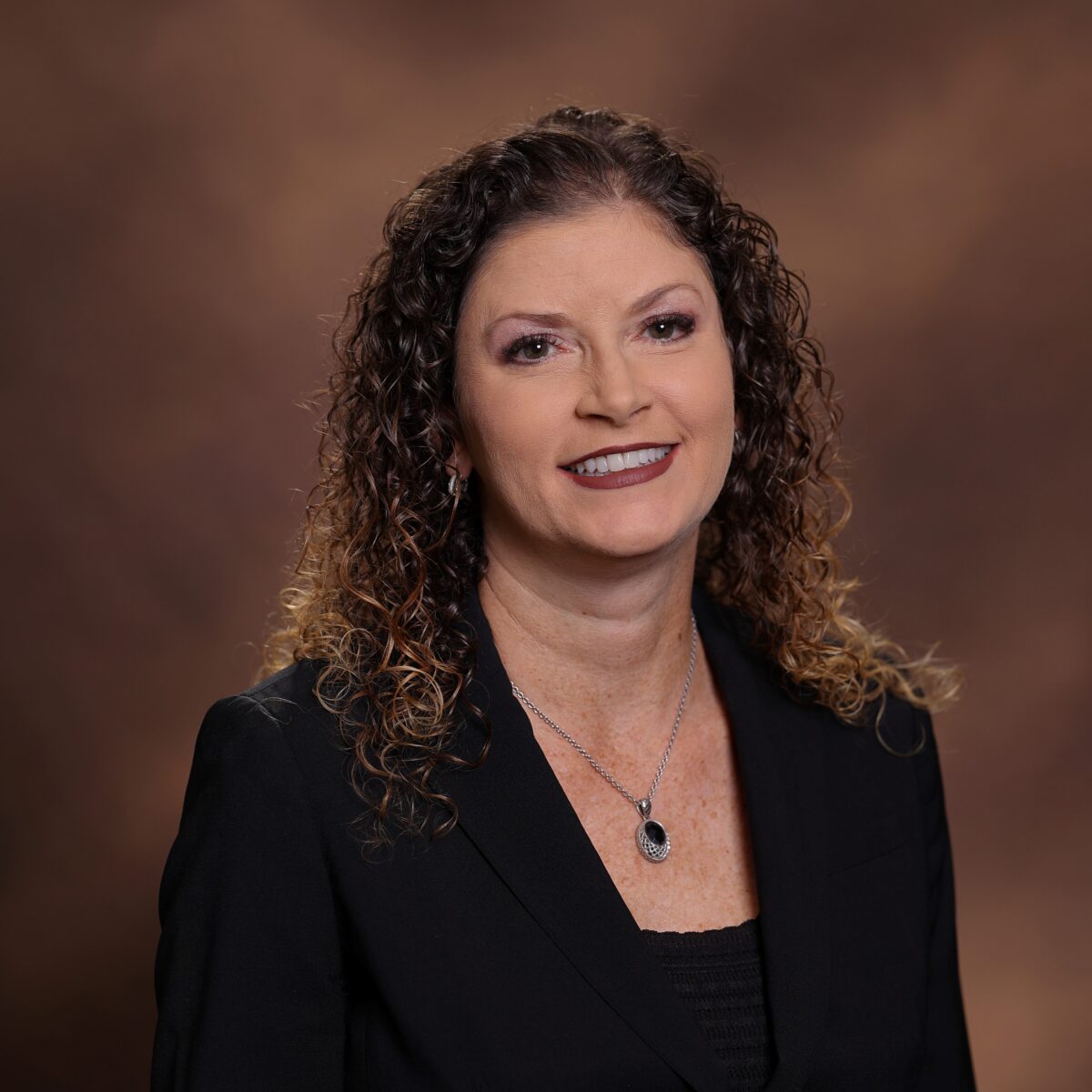 Courtesy of The Tennessan
Two weeks ago, a dangerous storm carrying monstrous winds left devastation across much of Nashville Electric Service's (NES) service area leaving behind 115,000 customers without power. That's more than twice the number that occurred during the catastrophic March 2020 tornado.
In the wake of the March 3 severe storm, 194 poles were replaced, and 33 crews were called in from North Carolina, Florida and Georgia to assist.
The recovery would not be possible without dedicated crews working around the clock and NES customers remaining patient.
As president and CEO of NES, I would like to thank all of you and give a little background into how we respond to emergencies such as this one.
How our service compared to past storms
In the past decade, NES has responded to almost 30 severe weather events. The March 2020 tornado destroyed homes, businesses, churches, and schools for miles, leaving nearly 1,000 broken poles in its path and almost 50,000 customers in the dark.
Just two months later, a derecho windstorm brought hurricane-force winds through the area, knocking out power for nearly 130,000 customers. Then in December 2021, another powerful storm and tornado ravaged our community, leaving more than 90,000 customers without power.
In all those instances, NES employees rose to the occasion and worked tirelessly until every customer had electricity again. Each time our service area is faced with unforeseen circumstances, NES demonstrates improvement in its response.
After the most recent storm hit on March 3, NES:
Restored power to more customers within 24 hours than it did during the March 2020 and December 2021 tornadoes and the May 2020 derecho windstorm.
Restored power to more than 100,000 customers within the first 48 hours, even with nightfall being an obstacle.
Mobilized its team and quickly coordinated with available contract crews to deploy 139 crews who worked 14-hour shifts around the clock to help get power back on for customers.
Five steps to restoring power
Many of our improvements can be attributed to field assessments that streamline the utility's power restoration process, and operations personnel who are on site prepared to respond before storms arrive.
Here's how the restoration process works:
As soon as the storm has passed and it's safe to do so, we inspect and restore transmission lines, which supply the vast amount of power to our service area.
Once those lines are intact, we move on to inspect and repair damage at distribution substations.
After the substations, crews inspect and repair main distribution lines and poles starting with those that deliver power to critical facilities, including hospitals, nursing homes, and police and fire stations.
If customers are still experiencing power loss, side lines are then examined. Side lines supply power to individual transformers in neighborhoods.
Finally, we restore power to individual homes who have experienced damage.
Even when it's not storm season, NES works hard to proactively prevent outages. Throughout the year, NES crews trim trees and manage vegetation growth to help protect lines from tree-related outages. It takes nearly four years for NES to inspect and trim 5,700 miles of trees near power lines; roughly the distance from Nashville to Athens, Greece.
Why Nashville doesn't go to underground lines
Many customers have suggested NES transition to an underground line system to avoid outages during windstorms. While the infrastructure change sounds ideal, Nashville's geology makes it nearly impossible and cost prohibitive.
The region's terrain consists of mostly limestone, which requires drilling and blasting and makes it very hard to construct an underground system throughout the city. Experts say it would not be financially feasible and nearly structurally impossible.
The work we do to bring power to our customers isn't possible without the amazing men and women at NES. I am proud of the exemplary work by every employee at NES and I want to publicly thank them for their endless commitment to the city of Nashville.
Our mission to provide safe, reliable, and affordable power is challenged when unpredictable severe weather hits. When it comes to accessing electricity in Middle Tennessee, we understand our customers – both residential and commercial – do not have a choice in power providers.
That is a responsibility we don't take lightly. It fuels our obligation to work even harder to be a customer-centric organization. Electricity impacts every aspect of our daily lives, and we are driven to better serve our community, our hometown.
We also know living without power during an outage is hard, and although waiting can become tiresome, I can assure you that NES will always get the job done and continue to look for process improvements along the way, so I'd like to close by expressing my deepest gratitude to our NES customers for your continued patience and understanding during those challenging times.
Teresa Broyles-Aplin is the president and CEO of Nashville Electric Service (NES), the city's public utility company.
Categories:
Tags: