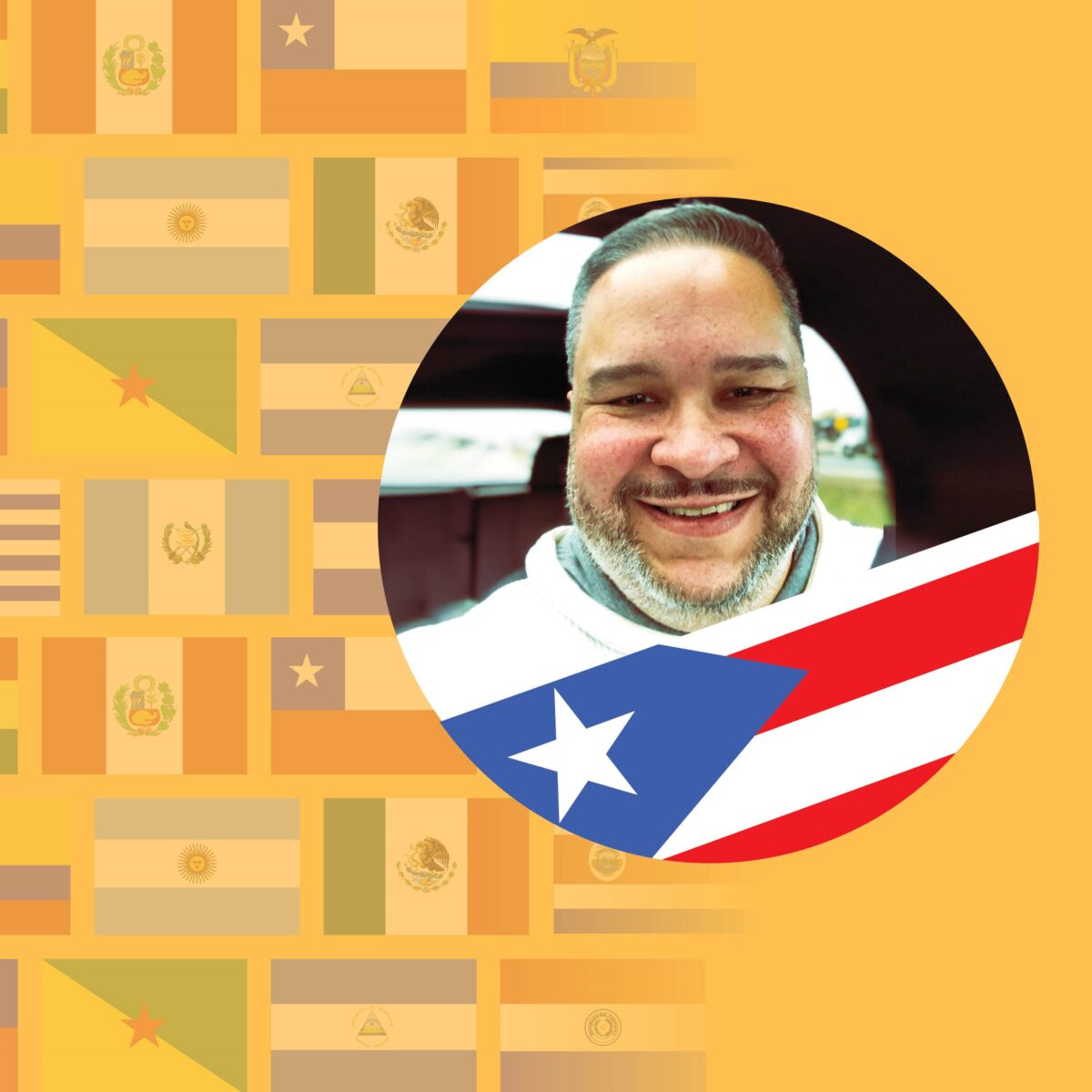 What is your name, job title and how long have you been with NES?
My name is Orlando Rosado de Jesus, and I am a Bilingual Service Advisor. I have been working at NES for 19 years. 
Where did you grow up?
I was born in San Juan, Puerto Rico.
Who inspires you, and why?
Roberto Clemente is a person who I draw inspiration from. He was a professional baseball player for the Pittsburgh Pirates. He and I both come from Puerto Rico. Clemente died in 1972 when the plane he chartered to take aid to the victims of the Nicaraguan earthquake crashed off the coast of Puerto Rico. Clemente always wanted to help the less fortunate. He created a sports city in his hometown of Carolina so that children of all social classes could build character by learning to play sports. In the offseason, he would return to the island to hold baseball clinics to teach kids from the poorest neighborhoods of the island.
What does Hispanic Heritage Month mean to you?
Hispanic Heritage Month is the time of the year when Hispanics are recognized for their endless contributions to the nation. The United States is a nation built by immigrants from all social classes who came here looking for their American dream or a better life for them and their loved ones.
What does it mean to pursue the "American Dream" as a member of America's Hispanic community?
The Hispanic community now represents the biggest minority group in the country. All of us here are looking to add to and better ourselves and, at the same time, make this great nation stronger together. E pluribus unum – 'Out of many, one.'
Categories:
Tags: