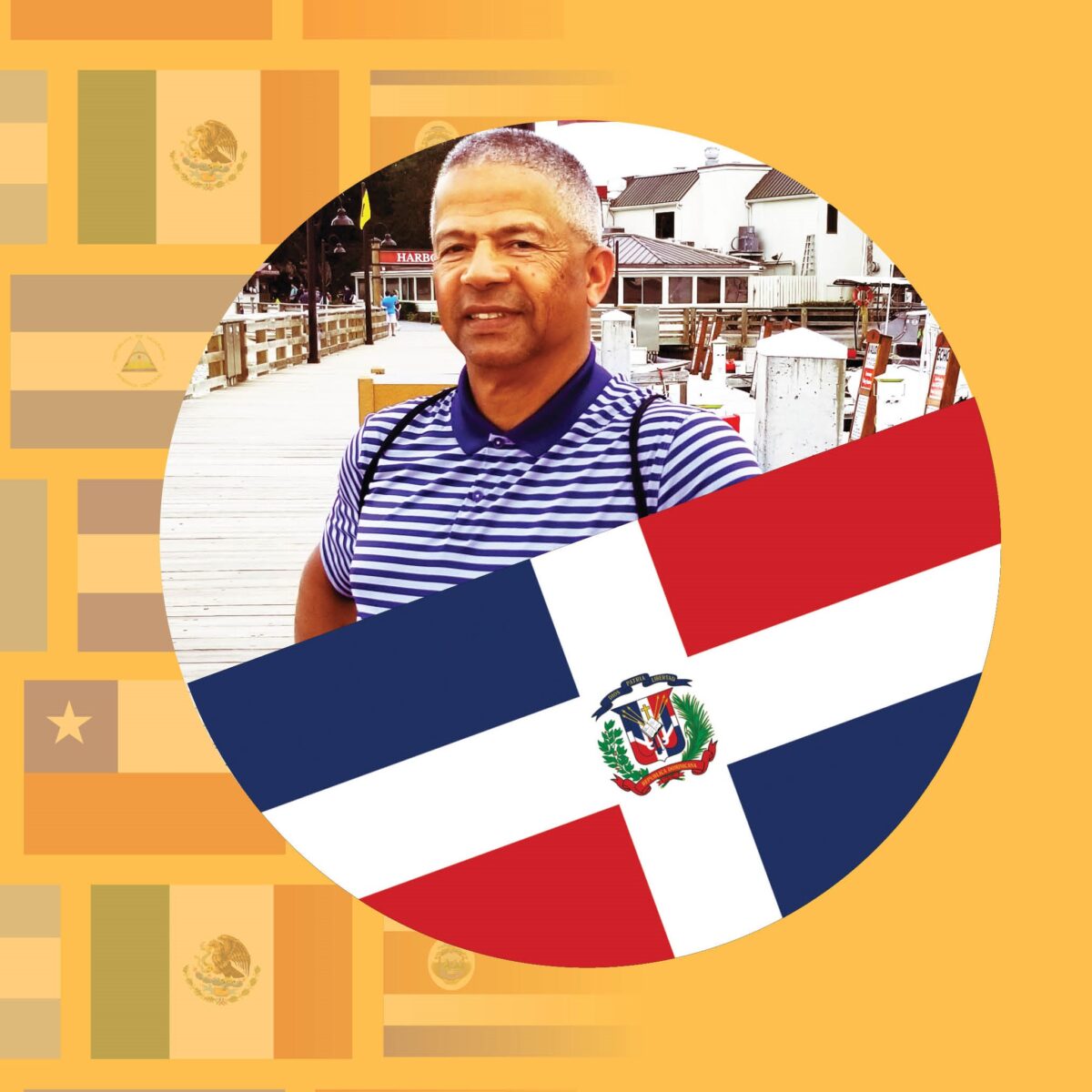 What is your name, job title and how long have you been with NES?
My name is Luis Nunez, and I am a Bilingual Customer Relations Advisor. I have been working at NES for 19 years. 
Who inspires you, and why?
The one person who inspires me the most was my father. My father came to the US in the early 1960s. He worked his tail off to make sure he could send money back home to ensure all seven of us kids would have enough to eat. We stayed back home in the Dominican Republic with my grandmother. He would come back to the DR when he would get a break, which was not too often. My father's work ethic was second-to-none, and he did everything for his family to create a better life.
When did you move from the Dominican Republic to the United States?
My father eventually would get all of us kids and my mother visas to come to the US, which took several years. I finally came to the US in December of 1970 to join my father, mother and a couple of the other kids that were in the US already. I was 11 years old at the time.
What advice would you give to the younger generation?
My advice to the next generation, regardless of age and race, is that family needs to stay together and be mindful of the older generation. The younger generation needs to be more respectful to our older generation. I tell my kids to respect their elders, especially family, stay in school and finish what you started. Respect everything and love and seek God for advice.
Categories:
Tags: