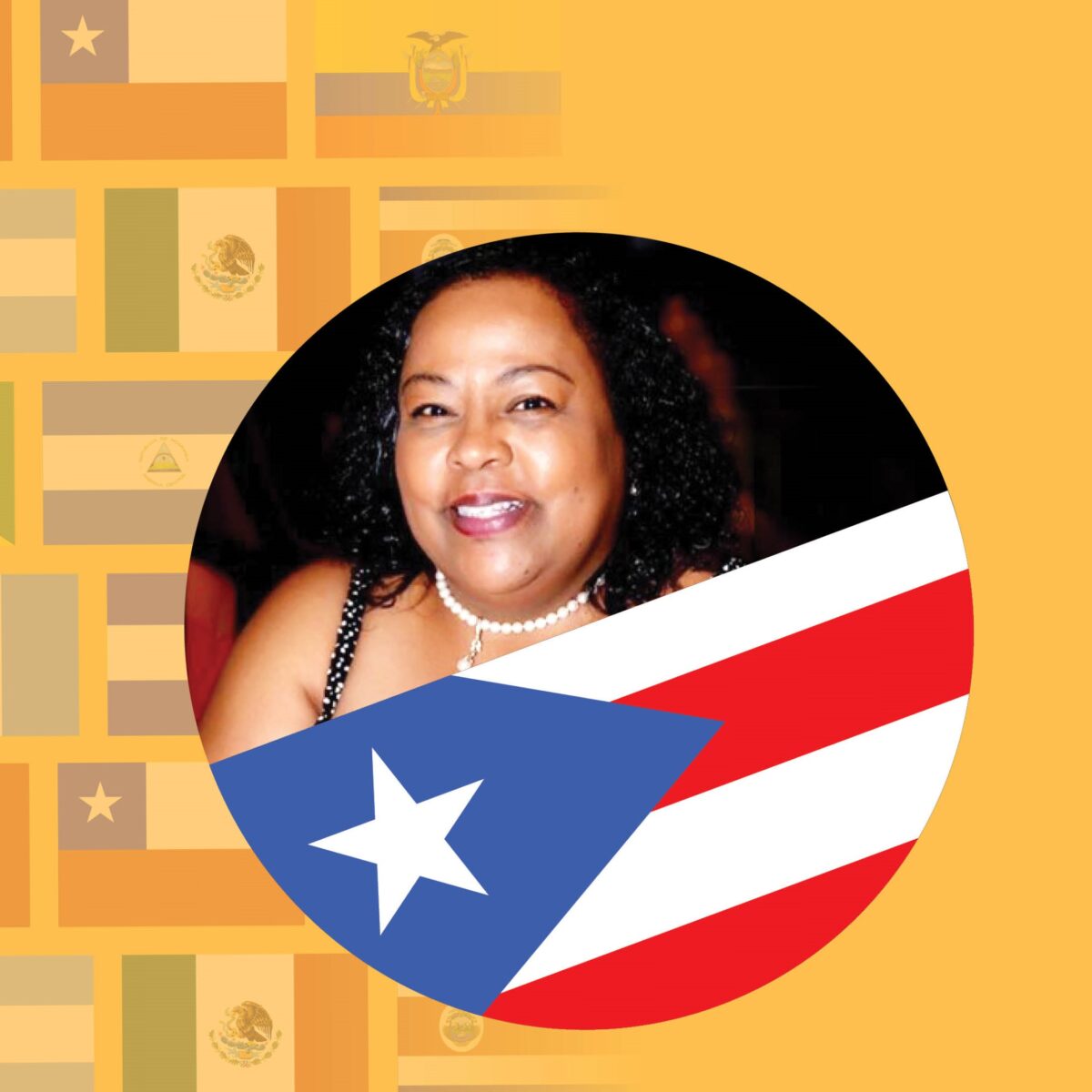 What is your name and job title?
My name is Ana Brown, and I am NES's first Spanish-speaking Customer Service Representative.
Where did you grow up?
I was born in Santurce, Puerto Rico, and raised in Philadelphia, PA.
Who is one Hispanic person that inspires you, and why?
If I had to pick one Hispanic person who inspires me the most, I'd choose my father, Jose Ortega-Cotto. I truly admire him because of the values he taught me. Everything he taught me continues to influence my life, even though he's no longer here. When I was a baby, he decided to relocate to the U.S. in an effort to give us a better life. My father worked extremely hard. He worked as a construction worker, and he worked diligently to ensure that we were taken care of. I learned much of my work ethic from him. We didn't have much, but we always had food and we always knew we were loved.
Growing up, who taught you about your heritage?
We learned so much about our Hispanic heritage through my parents. From cooking and eating delicious Puerto Rican meals to listening and dancing to the sounds of Salsa music, I learned how to value our culture and take pride in where we come from. I have an enormous amount of love for my heritage and culture. Most of that pride was instilled in me by my father.
What is one tradition that you are grateful was passed down to you?
My father taught us the Hispanic tradition of always taking care of family and always being there. Even if someone wasn't family, or he didn't have much time to give, he would always help someone in need. That's something he passed onto my siblings and me. He was such a wonderful father and grandfather, and we miss him dearly.
Categories:
Tags: