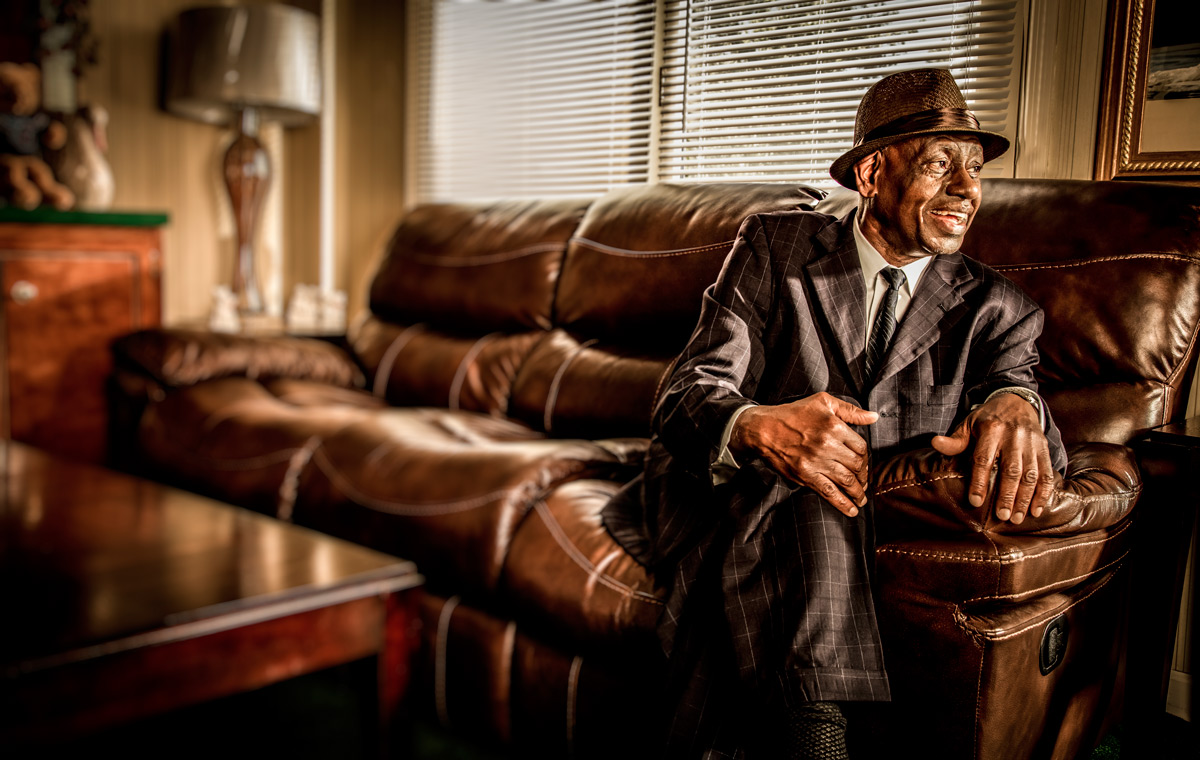 Eddie Clemons knows the importance of giving back to the community. Ten years ago, he heard about a program that helped people make their electric bill payment when they needed a bit of assistance. Eddie immediately starting donating to the program each and every month – he wanted to help others and make an impact on their lives.
That program is called Project Help. It provides temporary energy assistance to elderly, disabled and low-income customers who cannot afford to pay their electric bill. NES partners with NeedLink Nashville to ensure that 100 percent of the donations go directly to helping our neighbors in need.
"It's important to give in any situation that you can," said Eddie. "Life can present any of us with circumstances we have no control over. You never know when you'll need help."
This year, those words rang true for Eddie, when life threw Eddie a curve ball that he wasn't expecting, Eddie turned to the same organization he'd previously supported to ask for assistance. Needlink Nashville was there to help.
"Eddie did everything right and he's been supportive of this program for years," said Savannah Brackman, community resource coordinator at NeedLink Nashville. "He exemplifies how people should treat others in the community. At NeedLink, we really try to help in the best way we can. If we are unable to help someone for any particular reason, we try to find another person or organization that can. Getting someone past that one hurdle that's holding them back is what we strive for."
With Project Help, one dollar is more valuable than you think. NES customers can simply add $1 to their monthly electric bill by signing up online or calling NES Customer Relations. Customers can also support the program by using their Kroger Plus Cards when shopping for groceries through the Kroger Community Rewards program.
"I'm so grateful to Project Help for letting me both give and receive assistance," Eddie said. "It's always been my goal to help people in need. If you love people, you also love helping people."
NES couldn't agree more. Giving back to the community is in our nature. In 2015, NES completed 75 acts of service in honor of its 75th year of providing safe and reliable power to people of Middle Tennessee. The acts of service ranged from collecting school supplies for at-risk students to sponsoring Tour de Nash to participating in the American Heart Association Heart Walk and more.
At NES, we believe giving is a great use of energy, and we're proud to know that Eddie Clemons agrees.
Categories:
Tags: