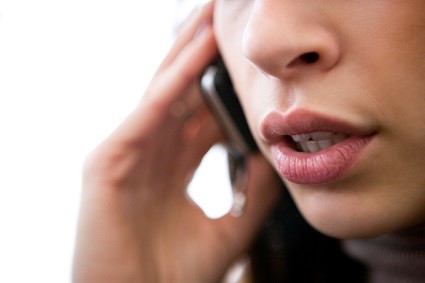 Scam artists have been targeting NES customers along with other electric utilities throughout the U.S., and these scammers are suspected of being part of larger organized crime rings given the similarity of their techniques.
According to the American Public Power Association, their pace has picked up and their geographic reach has been extended over the last two years.
NES reports that scammers have the capability of "spoofing" or altering the name on the caller ID so that customers see NES' name and phone number when the scammer calls. The scam artist then alerts the customer to make a payment within one hour to prevent their power from being disconnected.
Customers are instructed to purchase a prepaid card or money order and to provide the card number over the phone to process the payment.
Tips to Protect Yourself from a Scam
If someone calls threatening to cut off your power if you don't pay, hang up. This is a scam.
Call NES at 615-736-6900 to report the scam and check your account.
If you think you've been scammed, contact the local police.
Never give personal or financial information to an unsolicited caller.
If someone in a utility uniform shows up at your door for unscheduled service, check for proper identification and call NES to verify their information.
If you have doubts about a phone call, email, text or on-site visit, give NES a call first before taking any action.
Read the article featured in Public Power Magazine – Pay Up or Else: Preventing Utility Scams.
Categories:
Tags: