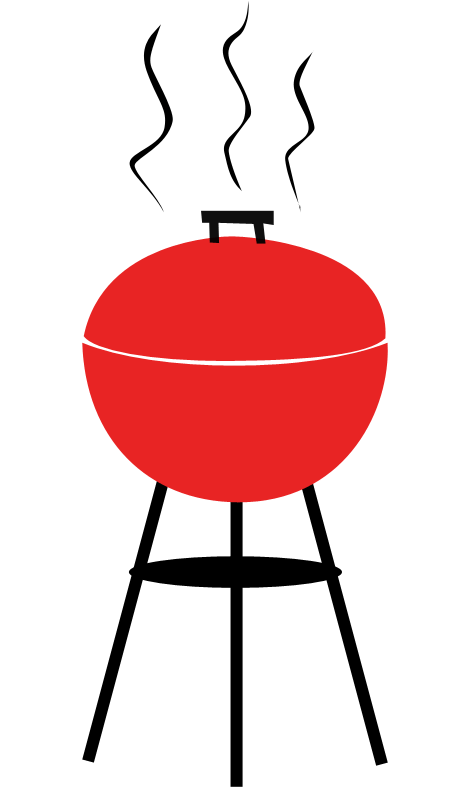 With the unofficial start of summer kicking off this Memorial Day weekend, Nashville Electric Service (NES) is reminding customers to grill out to keep cool this summer. Cooking inside using an oven not only uses energy – it also generates extra heat inside your home, causing your HVAC unit to work harder to cool down. Instead, you can keep the hot air outside and lessen your energy usage by grilling outdoors using a gas or charcoal grill.
NES is also reminding customers of the following tips to conserve energy and cut down on your power bill this summer:
Set your thermostat between 76 and 78 degrees and wear light layers inside to keep cool.
Only use ceiling fans in rooms that are occupied to regulate the "feels like" temperature in your home instead of adjusting your thermostat.
Close your shades and curtains during the day to keep the heat and sunlight out.
Wait until cooler times of the day to do tasks that may warm your home, such as laundry or cooking.
Replace your air filter regularly so your HVAC system runs safely and efficiently.
NES also recommends enabling text messaging through your online account, so you can quickly report a power outage by texting "OUT" to 637797 (NESPWR). You can also call 615-234-0000 to report an outage.
NES has expanded its customer service offerings with a customer service line that operates 24 hours a day, 7 days a week. For all customer service needs, call 615-736-6900.
Categories:
Tags: