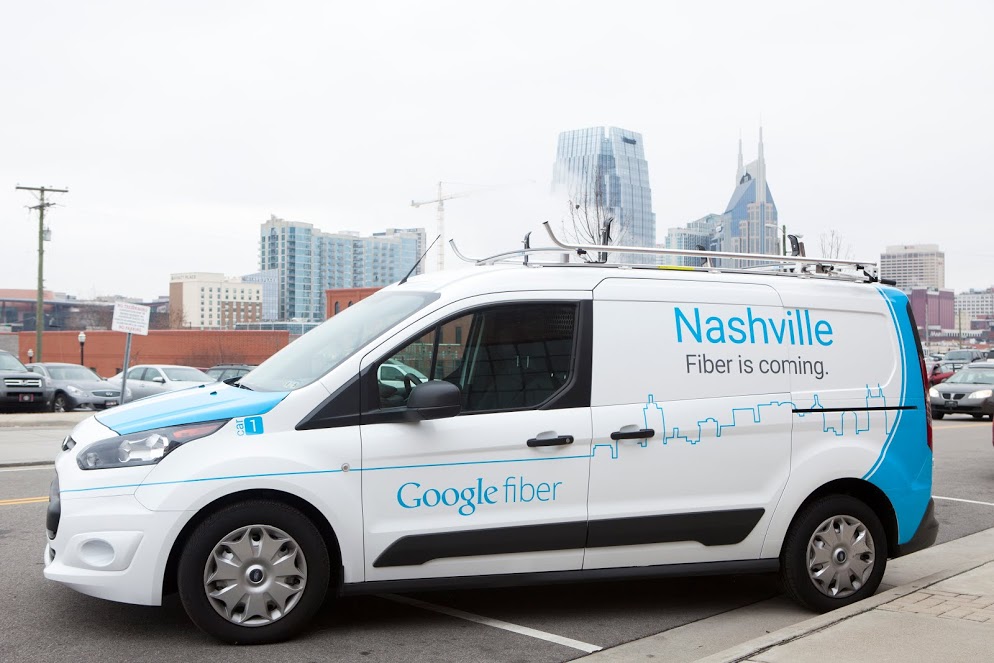 NES is excited about working with Google and Metro to bring Google Fiber to Nashville. NES will be providing infrastructure needed for Google Fiber distribution.
NES' well-established electrical distribution system covers 700 square miles and includes 201,775 utility poles. Google will be able to attach their fiber to our existing network of poles, saving time and resources.
Google is making a huge investment in Nashville, and NES is glad to do its part in bringing the latest in technology to our city.
Read more about Google Fiber's announcement in the Nashville Post.
Categories:
Tags: