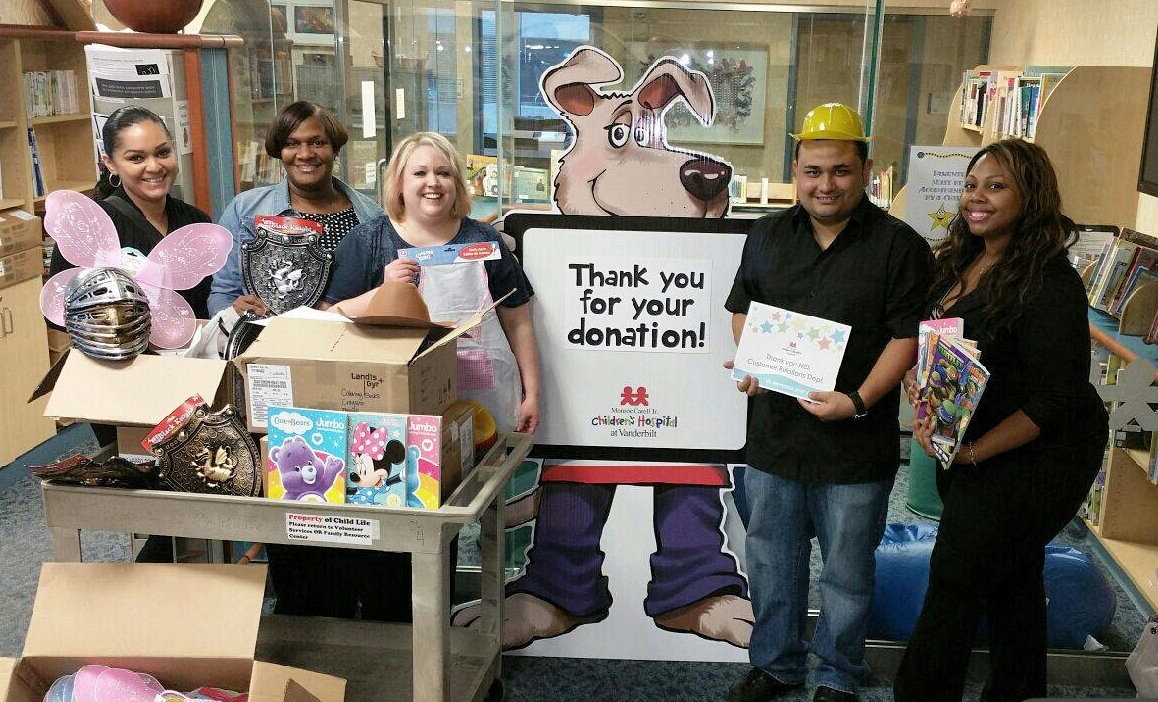 NES Customer Relations employees celebrated Customer Service Week earlier this month by giving back to the community. Serving as fairy godmothers, minus the wand and fair dust, employees raised money to stock the free costume shop for patients at Vanderbilt Children's Hospital. We have a feeling that butterfly wings or a suit of armor is just what the doctor ordered.
From costumes to practical clothing, employees in the Customer Relations department also organized a clothing and shoe drive for homeless men, women and children in the Middle Tennessee area. Nashville Rescue Mission provides food, clothing and shelter to the homeless and recovery programs to those struggling with addictions.
We are proud to recognize our employees and the compassion they demonstrate, and we are proud to support the communities we serve.
Categories:
Tags: