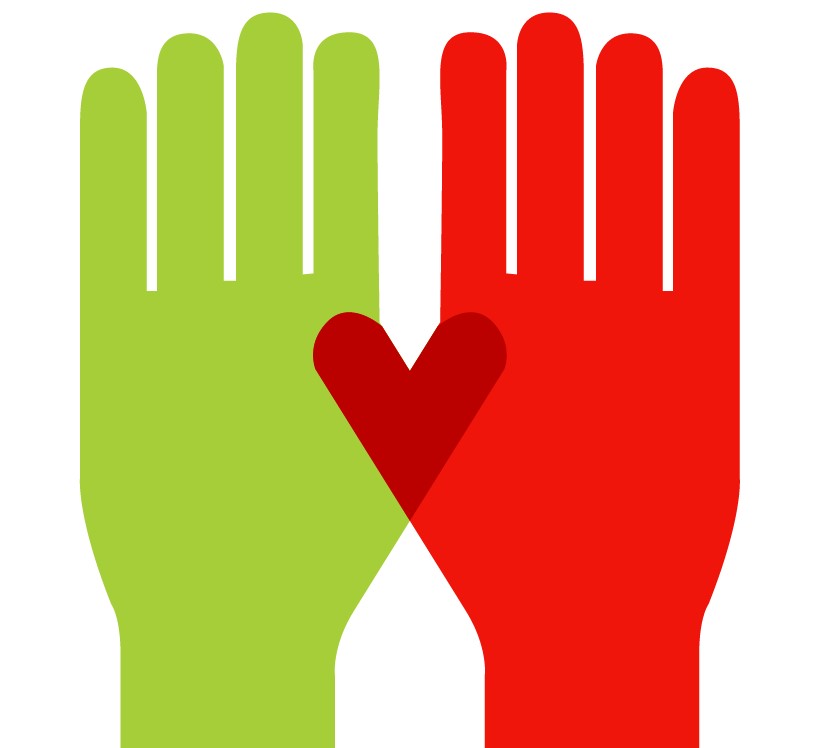 Unplanned expenses or the loss of a job can cause serious financial stress. Nashville Electric Service (NES) customers who are struggling to pay their bills may be able to receive temporary energy assistance to help relieve some of that financial burden.
Project Help provides support to those in need thanks to donations from generous NES customers. The funds are administered by NeedLink Nashville and all of the contributions go directly to assist individuals with their electric bills. Project Help serves more than 2,000 adults and children every year.
If you would like to help, simply add $1 or more to your monthly NES bill by completing the Project Help Donation Form or by calling NES Customer Relations at 615-736-6900.
NES encourages elderly, disabled and low-income customers to reach out for assistance if they are struggling to make a payment.
Categories:
Tags: