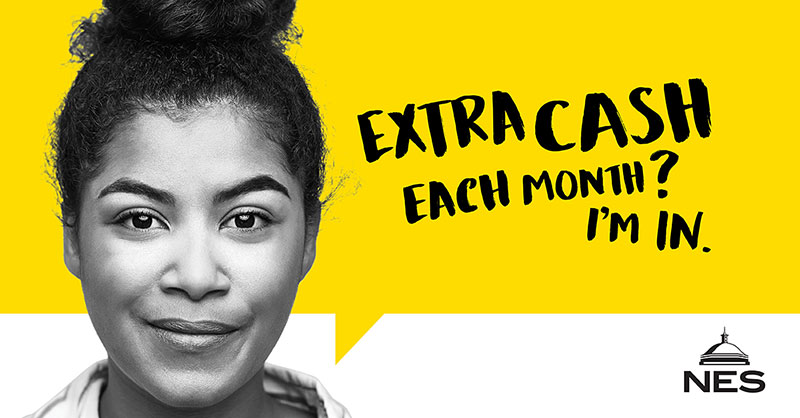 Nashville Electric Service (NES) is offering a free Neighborhood Energy Savers Workshop at the Margaret Maddox YMCA on Thursday, September 13 to help customers lower their energy bills.
The workshop will teach important energy savings tips including how to seal air leaks around windows, doors and baseboards. Participants will receive a free tool kit valued at $25 to start their energy savings.
Interested customers are encouraged to RSVP to rsvp@nesworkshops.com or by phone at 615-610-0325. A limited number of spots are available.
Pizza and refreshments will be provided.
Information:
Martha Maddox YMCA
2624 Gallatin Pike
Nashville, TN 37216
Sept. 13, 6:00 p.m. – 7:30 p.m.
Categories:
Tags: