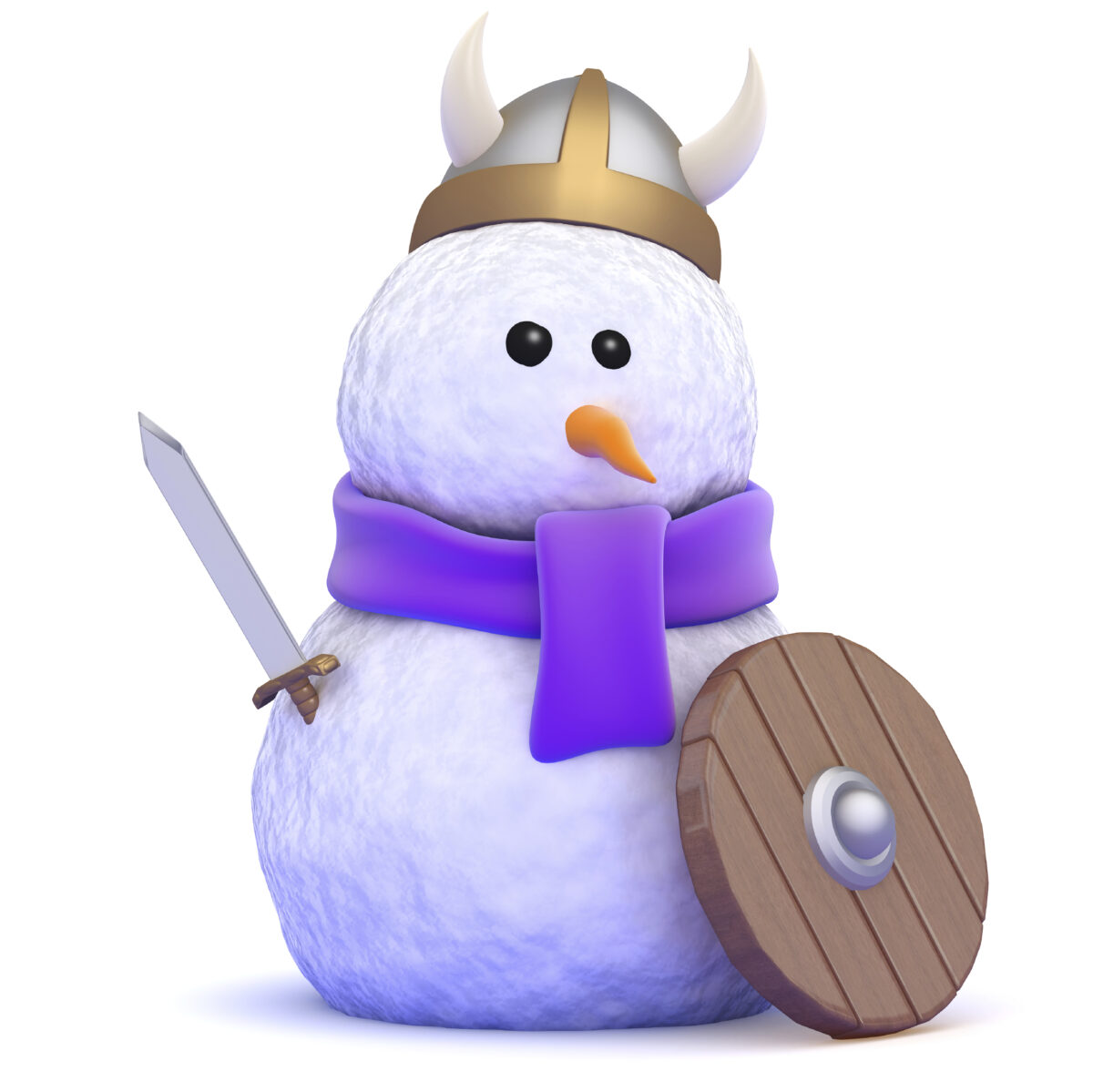 Whatever the weather conditions outside, our priority is to provide you with energy you can count on. Customers can also arm themselves with bill pay and energy-saving tools to help better manage their energy costs when cold weather attacks.
Powerful Defenses Against High Winter Bills
With Balanced Billing, you can budget for predictable bills throughout the year based on your average energy usage.
We also offer a free, online do-it-yourself audit that delivers a personalized report with helpful ways to lower your bill and a free energy-saving kit mailed to your home.
And, you can use our PowerWise Bill Analyzer for cost-saving recommendations tailored to your actual power usage.
Battle-Tested Energy-Saving Tips
Since heating your home accounts for about 50 percent of your total bill, adjusting your thermostat can make a big difference. We recommend 68 degrees or lower and throw on a cozy sweater or a pair of warm socks.
Look into easy solutions like weather-stripping and caulk to prevent cold air from entering your home. The most common places where air leaks occur include doors, attics, windows, plumbing penetrations and electrical outlets.
Replace your air filter regularly to make sure your heating system is running safely and efficiently.
Turn down the temperature of your water heater to the recommended setting of 120° F.
If you're ready for an appliance upgrade, be an energy savvy shopper and look for the ENERGY STAR logo before you buy.
If you receive a bill that you know you're going to have trouble paying on time, we encourage you to contact us right away by calling 615-736-6900. NES can work one-on-one with customers to discuss their payment options. We also partner with several agencies that provide temporary energy assistance, such as Project Help, to elderly, disabled and low-income customers who qualify.
Categories:
Tags: