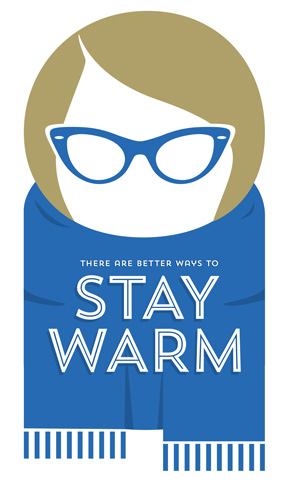 Join NES for a free Neighborhood Energy Savers Workshop, and learn easy, DIY improvements for reducing your power usage and lowering your bill.
You'll be guided through multiple workstations teaching easy, energy-efficient improvements anyone can do at home. Complete an energy action checklist, and take home a free energy-saving tool kit valued at $25 to get started.
2015 Workshop Calendar
April 11
Harding Place YMCA
411 Metroplex Drive, Nashville, TN 37211
May 9
Margaret Maddox YMCA
2624 Gallatin Pike, Nashville, TN 37216
August 15
Sumner County YMCA
102 Bluegrass Commons Blvd., Hendersonville, TN 37075
September 26
Bellevue YMCA
8101 Highway 100, Nashville, TN 37221
October 17
East Park Community Center
600 Woodland Street, Nashville, TN 37206
*All workshops are 9:30 to 11 a.m.
Categories:
Tags: