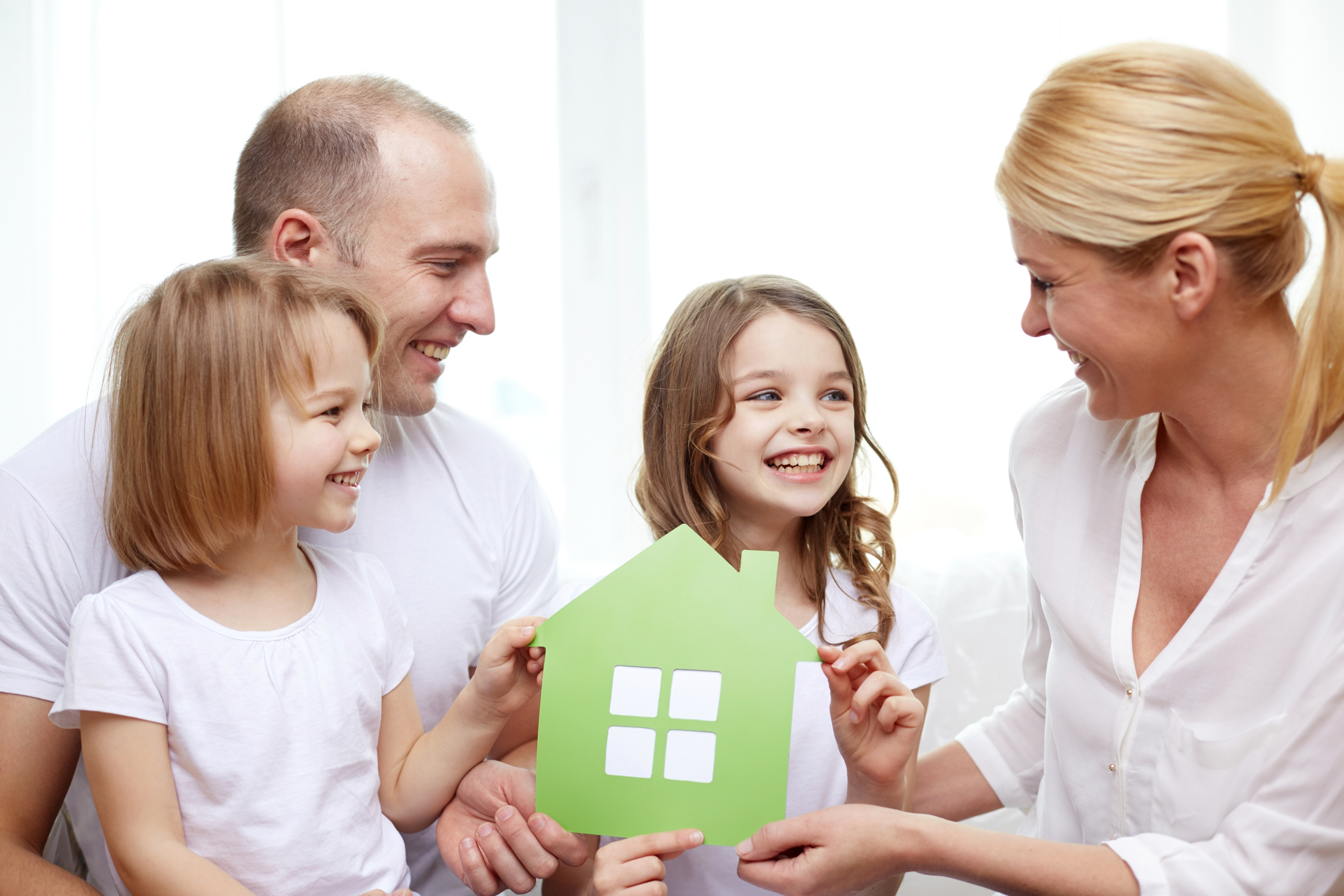 We're celebrating Energy Efficiency Day on October 5 by focusing on the basics. Here are some simple tools to save energy and money at your home.
Ways to Save with NES
DO-IT-YOURSELF HOME ENERGY AUDIT
Complete an online do-it-yourself energy audit at nespower.com. You'll receive a personalized report with helpful ways to save and a free energy-saving kit in the mail.
NEIGHBORHOOD ENERGY SAVERS WORKSHOPS
Check out a free NES workshop to learn easy improvements for your home such as air sealing doors and windows and get the tools you need to start saving right away. Our next workshop is Saturday, October 15 at the Christ Church YMCA.
POWERWISE BILL ANALYZER
Answer a few simple questions online for an energy analysis of your home that explains why your electricity costs are different from previous months and offers tips on how to save that are tailored to your usage patterns. Analyze my bill.
Energy Efficiency Day (#EEDay2016) is the first national day of recognition for conserving energy resources. Click on "Ways to Save" at nespower.com for more energy-efficient advice.
Categories:
Tags: