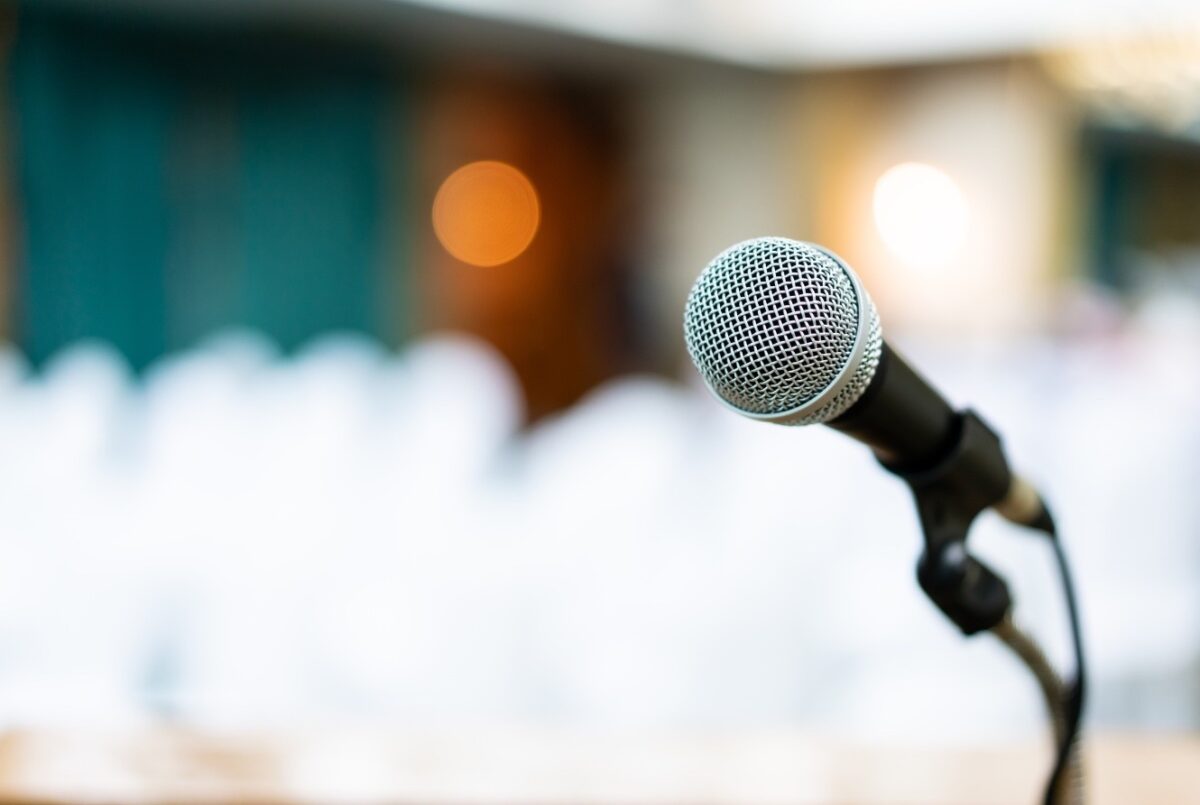 Effective July 1, 2023, the Tennessee General Assembly passed legislation requiring that meetings of all local government boards, like Nashville Electric Service (NES), have a public comment period. Although NES' Board has always welcomed commentary from NES customers at board meetings, the amendments recommended by this recent legislation are appreciated to further enhance board communications.  
The guidelines for public forum at board meetings permit only NES customers to address the board, no more than five individuals to address the board at any single meeting, require a request in writing at least three days prior to the meeting and allows each speaker up to three minutes to present to the board.
NES values the concerns of its customers and is committed to an opportunity for a public forum at all board meetings. An NES customer who wishes to address the board must make request by email to the Board Secretary at dfrankenberg@nespower.com to learn more about providing comment.   
For more information on the Electric Power Board schedule, click here.
Categories:
Tags: