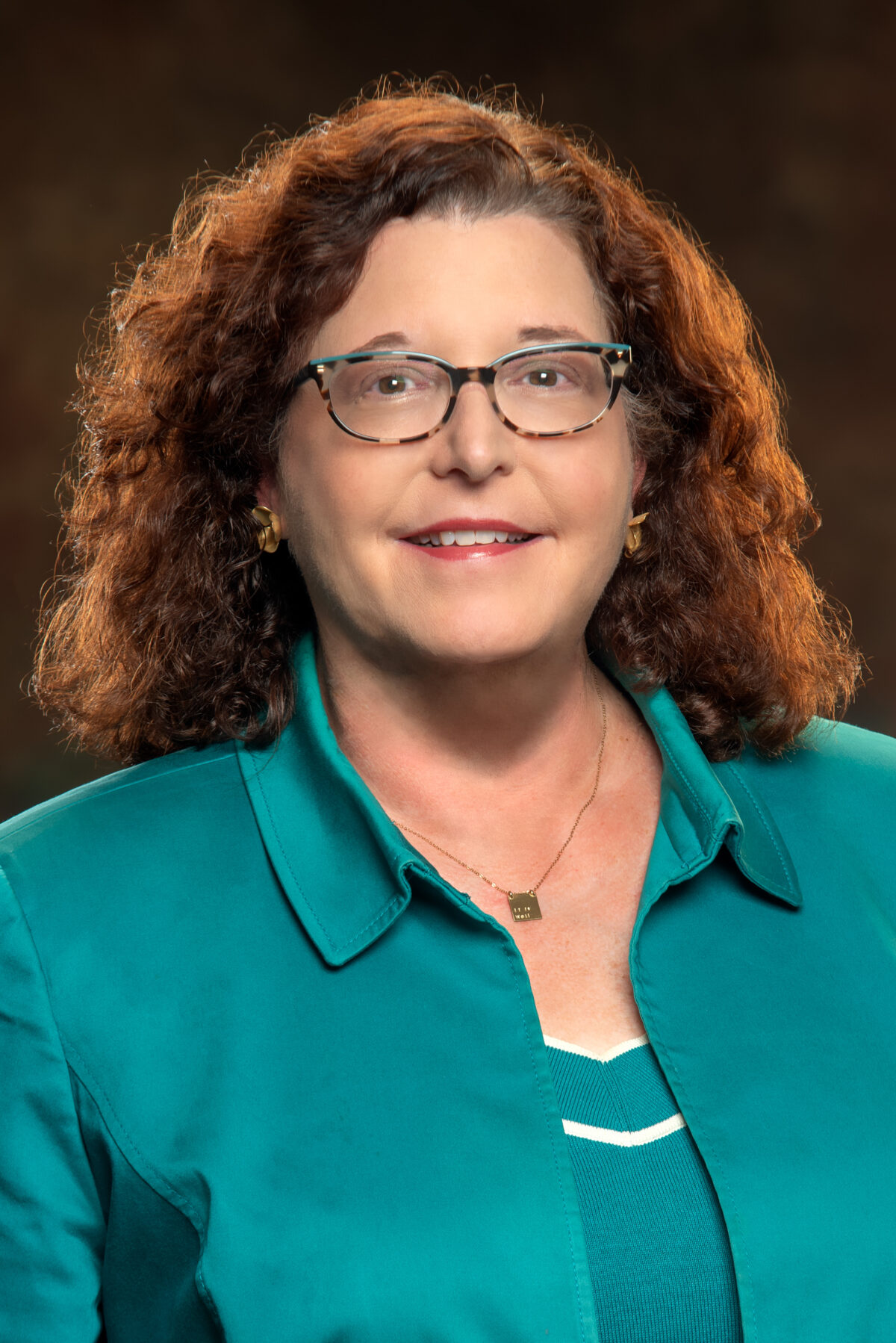 Dr. Trish Holliday, Vice President of Human Resources and Corporate Services at Nashville Electric Service (NES), was recently selected as a new Board of Trustees for The Nashville Children's Theater. The Nashville Children's Theater has been nurturing young creative minds for nearly a century through inclusive and cultural literacy as well as equitable access to quality productions.
Holliday displays a strong commitment to community impact through her work with several non-profits and by serving on various academic boards. Trish serves as an expert at Centers for Nonprofit Management, a founding board member of Impact Nashville, works with International Public Management Association for Human Resources (IPMA-HR), Habitat for Humanity and a myriad of other non-profit organizations.
NES is proud to have Dr. Trish Holliday serve on the Nashville Children's Theater's Board of Trustees. Well deserved, Trish!
Categories:
Tags: